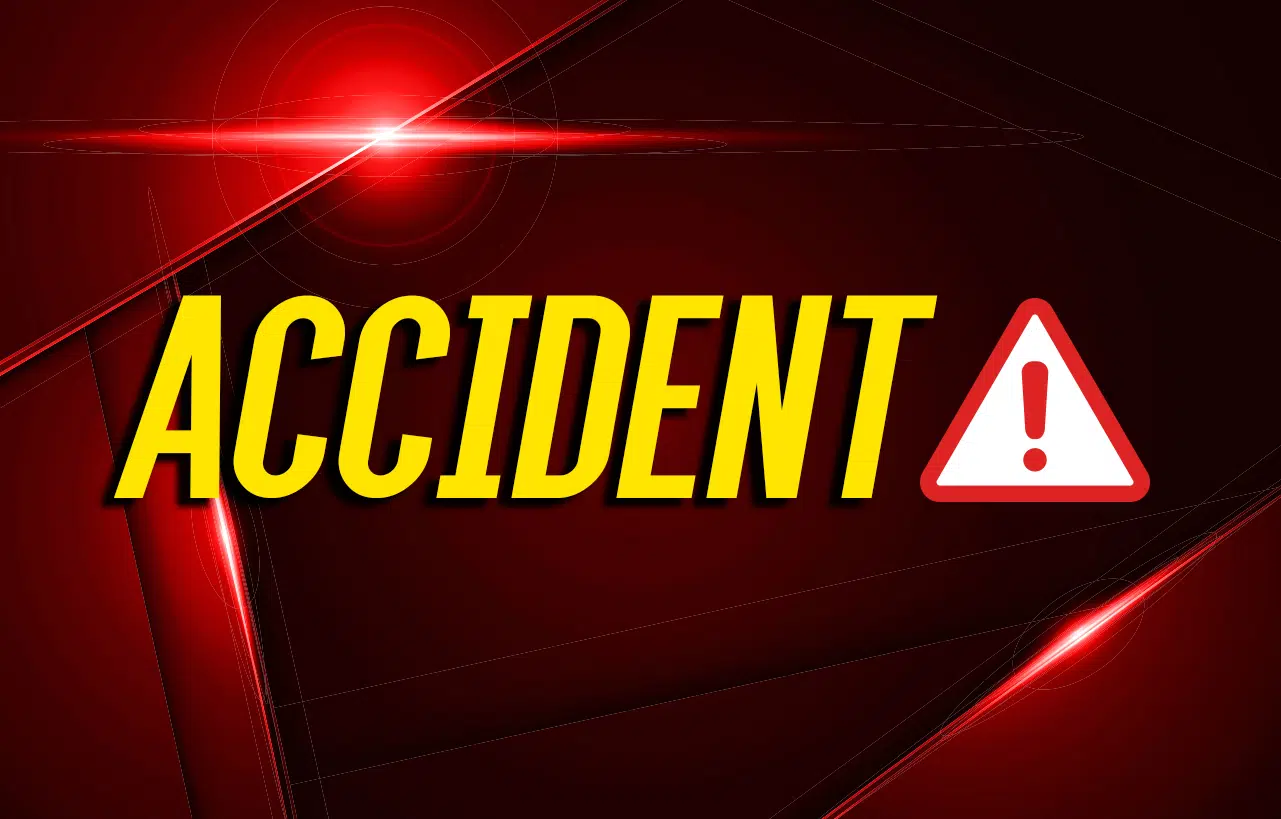 An accident Christmas Eve on Canton Street injured a local woman.
It happened about 7 p.m. when 26-year old Megan Thornsberry of Hopkinsville stopped to make a left-hand turn onto Wooldridge Road and was rear-ended by a vehicle operated by a vehicle driven by 33-year old Kelly Roberts of Hopkinsville.
Thornsberry was taken by EMS to Jennie Stuart Medical Center for non-life-threatening injuries.