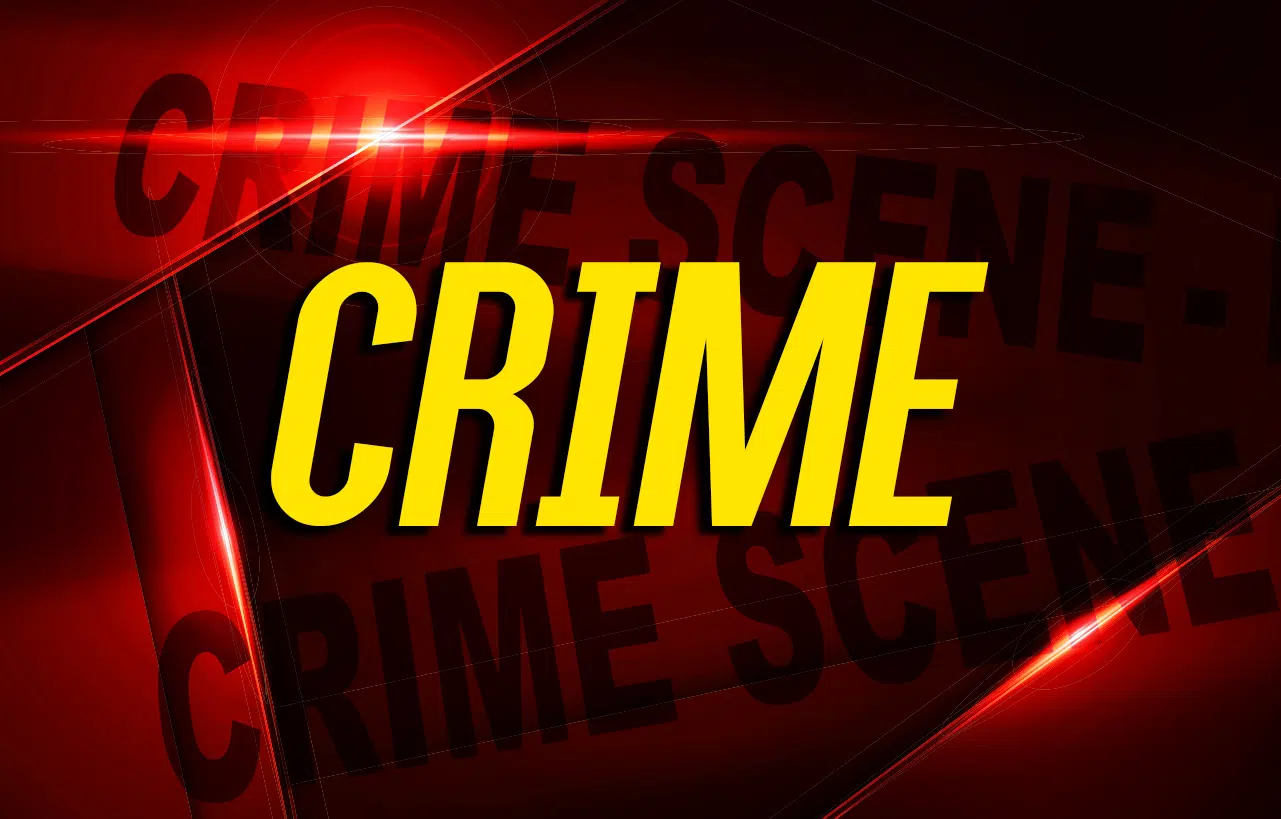 A car was reported stolen Saturday night after it was recovered at the end of a vehicle pursuit in Hopkinsville.
Hopkinsville Police Sgt. Rico Rodriguez attempted to make a traffic stop on a driver who he thought to be intoxicated Saturday night and the driver initially stopped, but then drove away.
The pursuit was soon terminated after the driver approached the area of the Christmas parade, but the driver later abandoned the car in an area near Ruff Park. He fled on foot and was able to get away.
The owner of the vehicle was contacted and she said she had been gathered with her family at a location on Union Cemetery Road in Pembroke for a funeral. She said someone had stolen her car sometime during daylight hours Saturday.
The driver of the car is still sought and the theft remains under investigation.