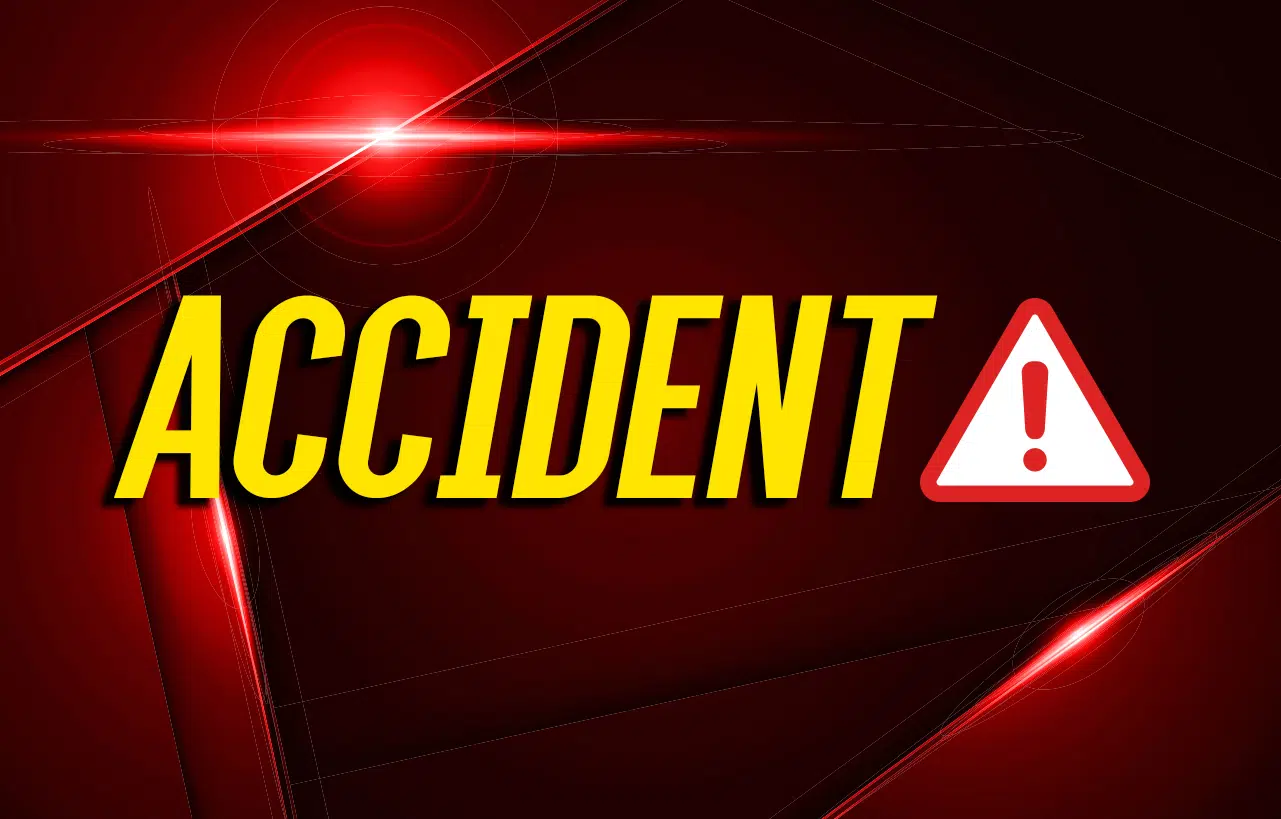 A wreck at Canton Pike and the Eagle Way Bypass Monday afternoon injured a local woman.
A collision report from Hopkinsville Police says 24-year old Dominique Tucker of Hopkinsville was headed west on the Bypass and 71-year old Danny Bozarth of Cadiz was northbound on Canton Pike when their vehicles crashed in the intersection.
A witness told police he believed Bozarth had a yellow light when he entered the intersection, though both drivers told the investigating officer that their light was green.
Tucker briefly lost consciousness after the accident and was taken by EMS to Jennie Stuart Medical Center. Bozarth was not injured and both drivers were wearing their seat belts.