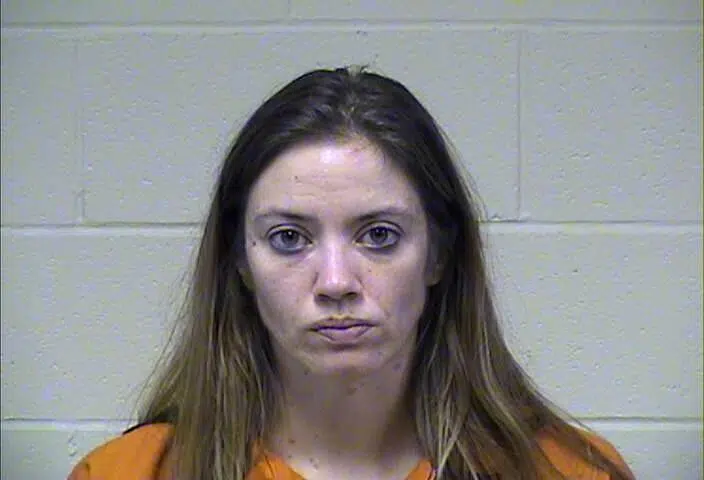 A woman was arrested Friday night in Guthrie for cocaine and marijuana possession.
Guthrie Police Chief Dean Blumel was dispatched to a Springmont Circle residence just before 6 p.m. after a tip was called in that an odor of marijuana coming from that home.  Police made contact with 32-year old Heather Weinreich, who allowed Chief Blumel inside and gave consent to search the home.
An arrest citation says police found aluminum foil containing about a half gram of cocaine and a baggie containing about a gram and a half of marijuana.
Weinreich was arrested and charged with possession of cocaine, possession of marijuana and possession of drug paraphernalia.
Sgt. Kevin Saunders and Officer Brock Sawyer assisted in the investigation.