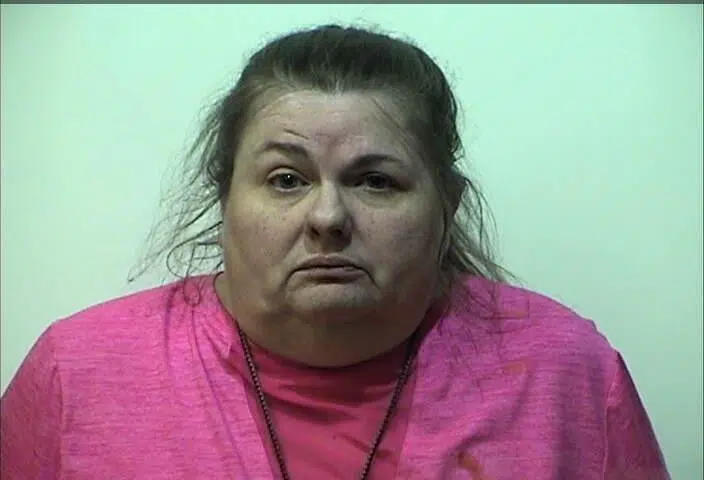 The Christian County Sheriff's Department arrested a Crofton woman Friday morning after she allegedly cut her roommate with a knife.
Deputies were initially called to a Dripping Springs Road address after 57-year old Jennifer Barnett said her male roommate was attempting to break into her bedroom and that she was going to stab him if he continued.
Barnett was informed of the eviction process and told she had a right to protect herself, but that she should call 911 if possible.
When deputies were called back to the home about 4:45 a.m., the victim said Barnett had come into his room with a knife to take a television and that she cut him on the arm during an altercation. Barnett told police he grabbed her first.
She was arrested and charged with second-degree assault.