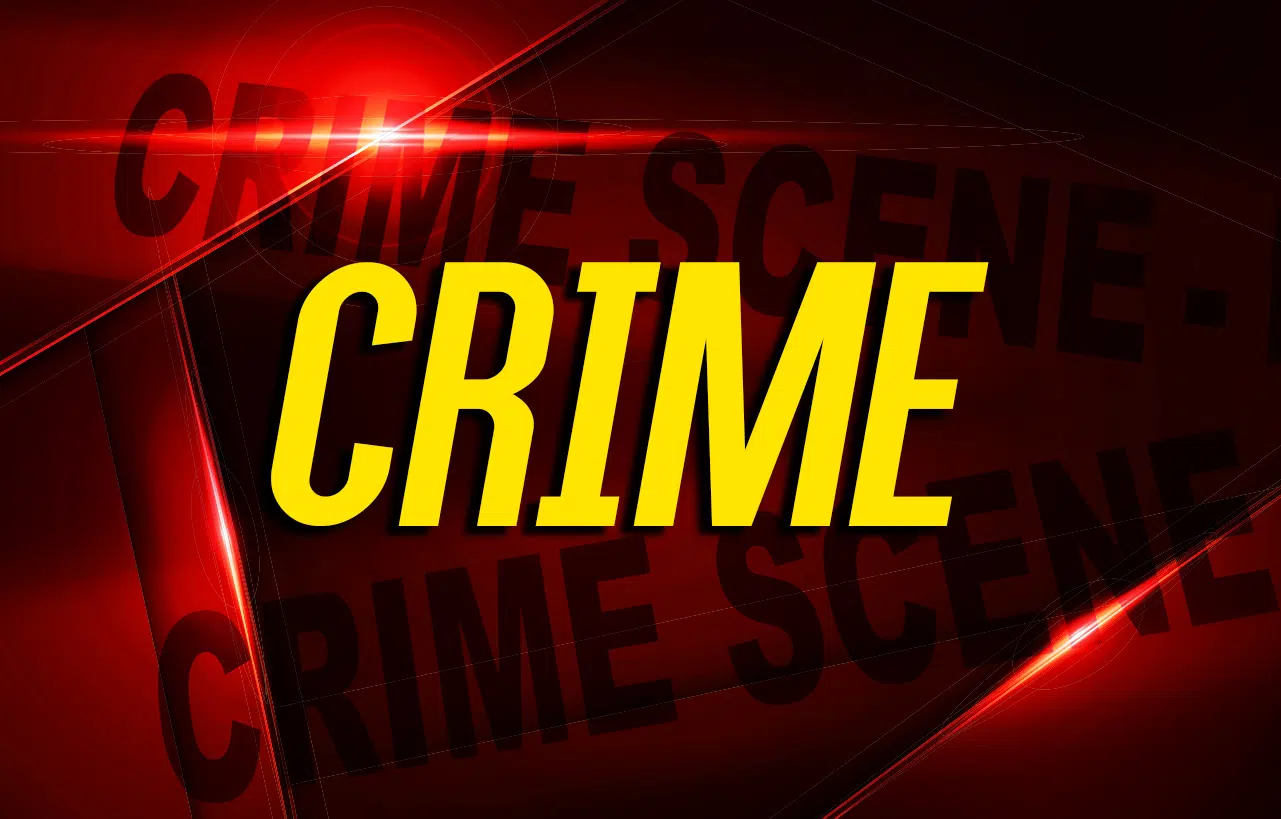 A theft investigation is underway after several propane tanks were stolen from a local industry in recent days.
Personnel at Specialty Wire on Gilbert Drive told Hopkinsville Police Officer Michael Sandbrink that 12 LP propane tanks with a combined value of $21,000 were taken sometime between 6 p.m. Friday and 7 a.m. Monday.
No suspects are named on the report.