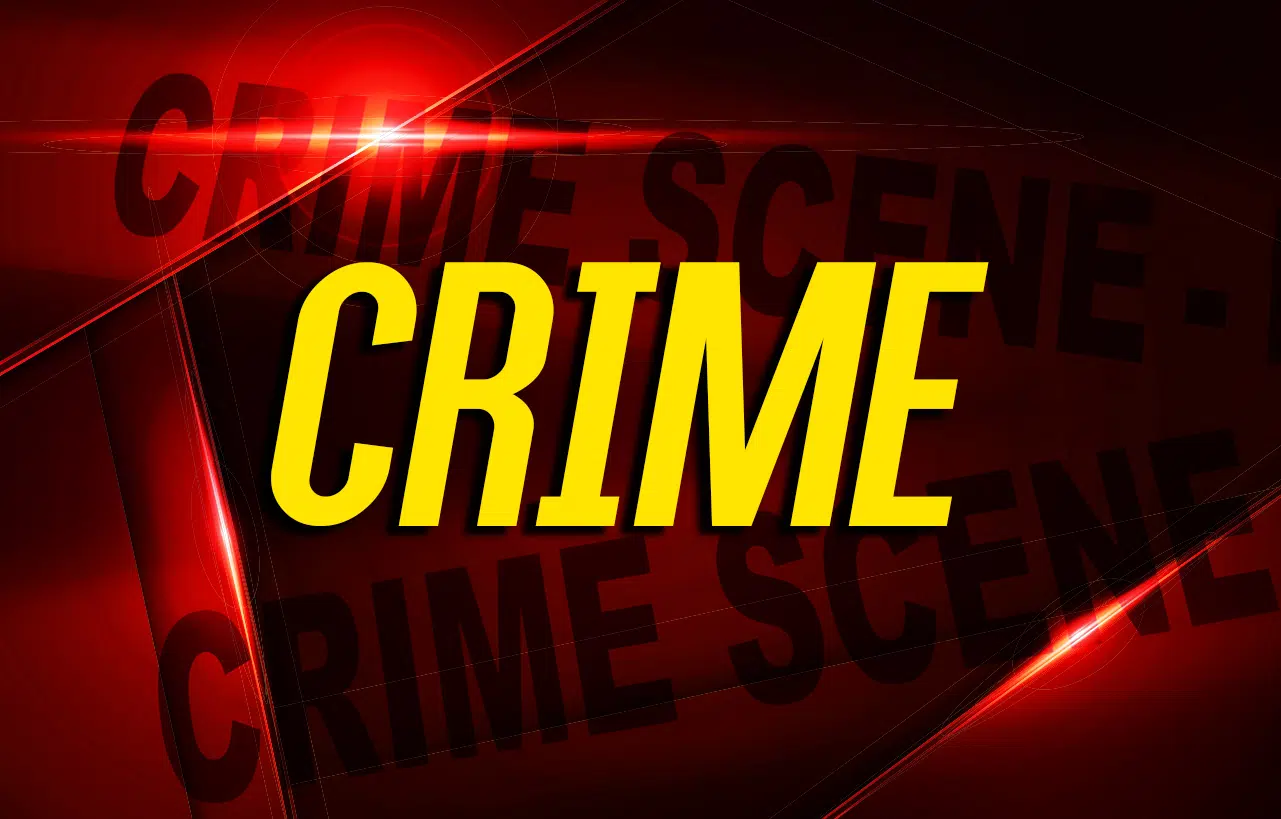 A Hopkinsville woman is facing charges of felony theft after she allegedly shoplifted over $1,200 worth of merchandise from her place of employment.
According to the Hopkinsville police report, 21-year old Asia Majors of Hopkinsville allegedly assisted a customer of TJMaxx, of which she was an employee, shoplift around $1,200 worth of items from the business in early October.
The incident was captured on video and Majors reportedly admitted to the theft. She was charged with theft by unlawful taking over $500 and cited into court.  The second suspect's name is redacted from the report.