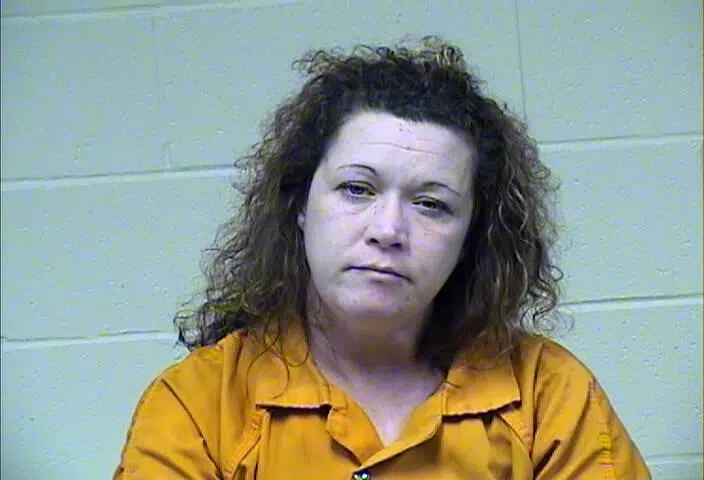 A Simpson County woman is facing several charges, including her third DUI, following a single-vehicle wreck Thursday afternoon in Todd County.
Guthrie Police Chief Dean Blumel received a call at about 4:30 p.m. of a reckless driver on KY 181 headed southbound and later learned that she had left the roadway and crashed through a fence.
An arrest citation identifies the driver as 41-year old Juanita Eubanks of Franklin and says she showed visible signs of being under the influence of alcohol. She performed poorly on field sobriety tests and registered twice the legal limit on the breathalyzer test.
Eubanks was arrested for reckless driving and criminal mischief in addition to third offense aggravated DUI.