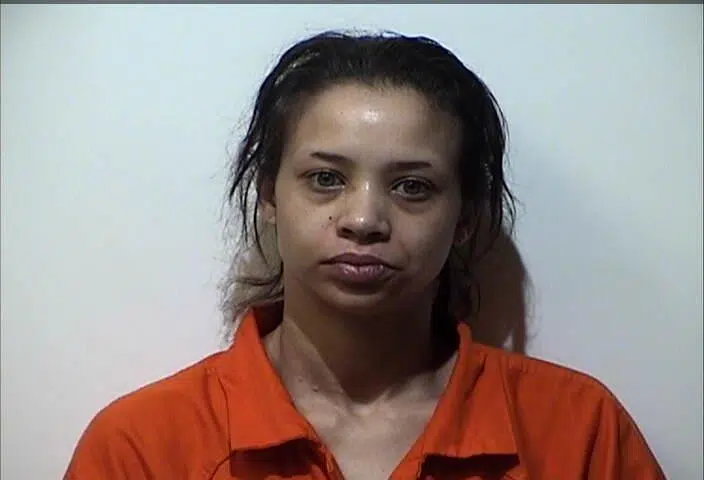 A traffic stop at Walnut and East 10th Street Wednesday evening led to the arrest of a local woman on drug charges.
Hopkinsville Police stopped 26-year old Whitney Harper of Hopkinsville for driving without taillights at about 6:40 p.m. and an arrest citation says there was a strong odor of marijuana coming from the vehicle.
She handed over a cigarette box containing a partial marijuana cigarette and a search of Harper's purse allegedly revealed multiple types of prescription pills.
Harper was arrested and charged with first-degree possession of a controlled substance, third-degree possession of a controlled substance, two counts of illegal possession of a legend drug, possession of marijuana and driving without taillights.