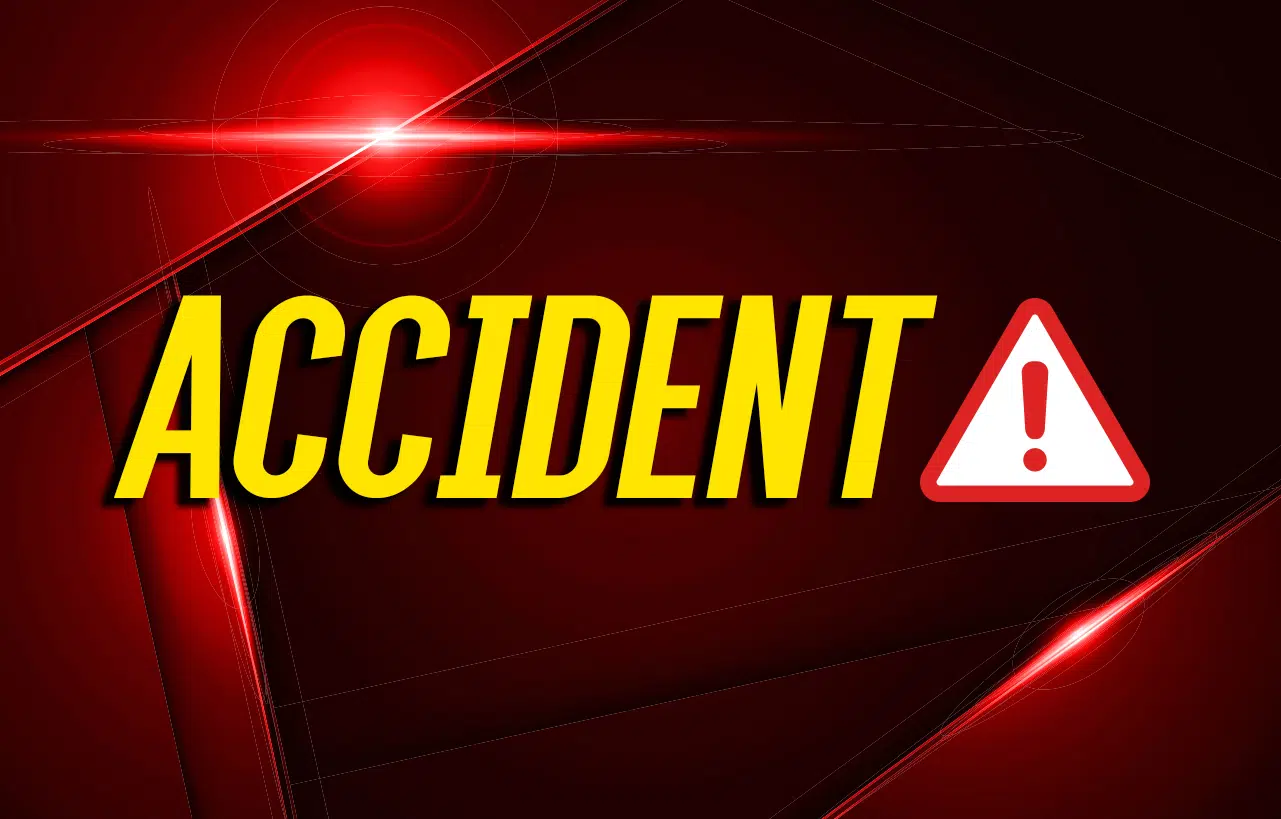 A Hopkinsville woman was hurt in an accident involving a car and a tractor Friday night between Pembroke and Trenton.
Todd County Sheriff's Deputy Kevin Saunders investigated the incident and says 74-year old Carolyn Moore of Hopkinsville had been headed south on US 41 when she rear-ended a large tractor pulling a trailer near the intersection with Mimms Road.
Moore said she didn't see the tractor until it was too late to avoid a collision and she was taken by EMS to Jennie Stuart Medical Center for treatment of non-life-threatening injuries.
The male driver of the tractor was not injured.
The Trenton Volunteer Fire Department and Todd County Rescue Squad assisted at the scene.