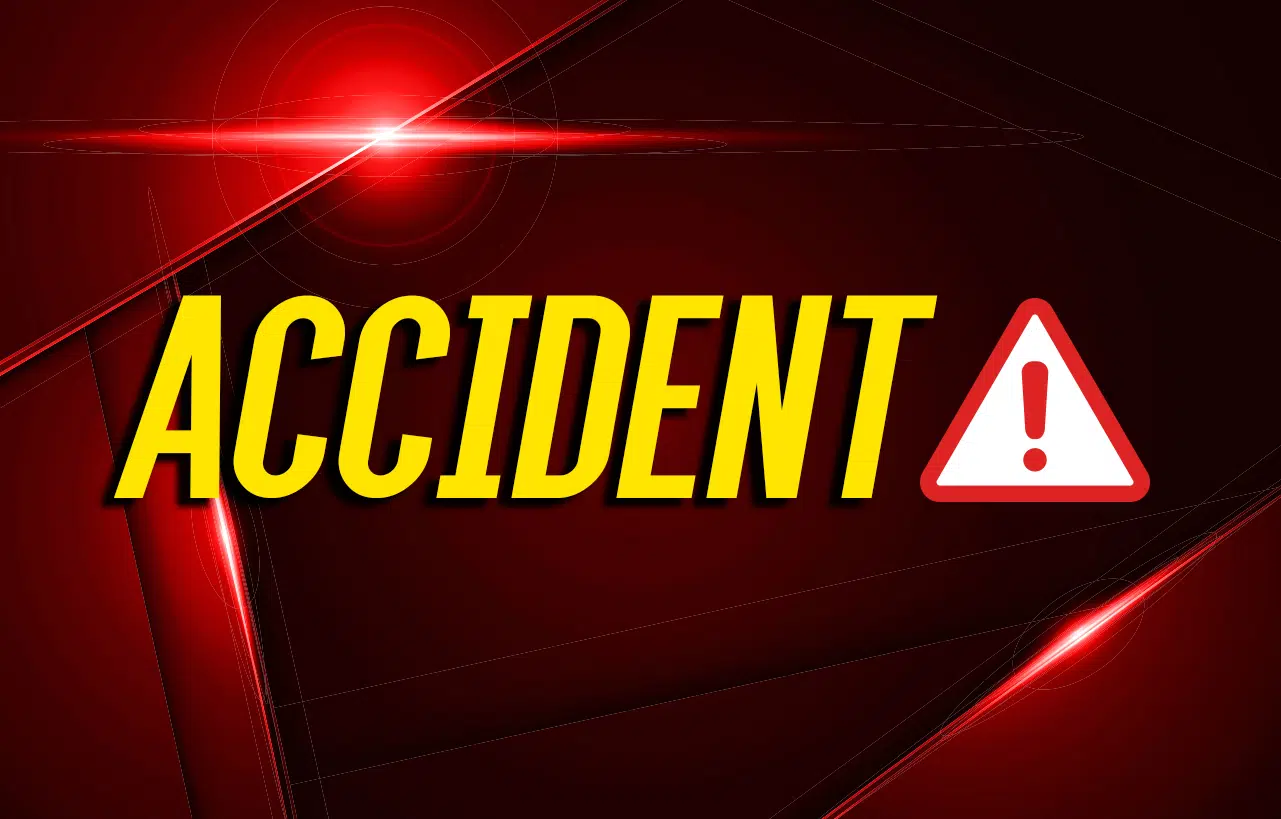 A woman was charged with aggravated DUI and wanton endangerment Monday afternoon after she wrecked a moped with her daughter on board.
The crash happened about 4 p.m. near 3611 Canton Street, according to the city police collision report, which says 35-year old Kristle Yearicks of Hopkinsville had been operating the moped westbound and her 7-year old daughter was seated in front of her on the moped.
Yearicks lost control near the Indian Hills Shopping Center and laid the moped down on the ground and both occupants were ejected.
Yearicks sustained broken bones in her legs and her daughter had road rash from the fall.
Police say Yearicks admitted to consuming alcohol prior to driving and that she smelled of alcohol. Small unopened bottles of liquor were located near the moped.
Yearicks and her daughter were taken by EMS to Jennie Stuart Medical Center for treatment and Yearicks was cited into court for DUI, first-degree wanton endangerment and driving without a moped license.