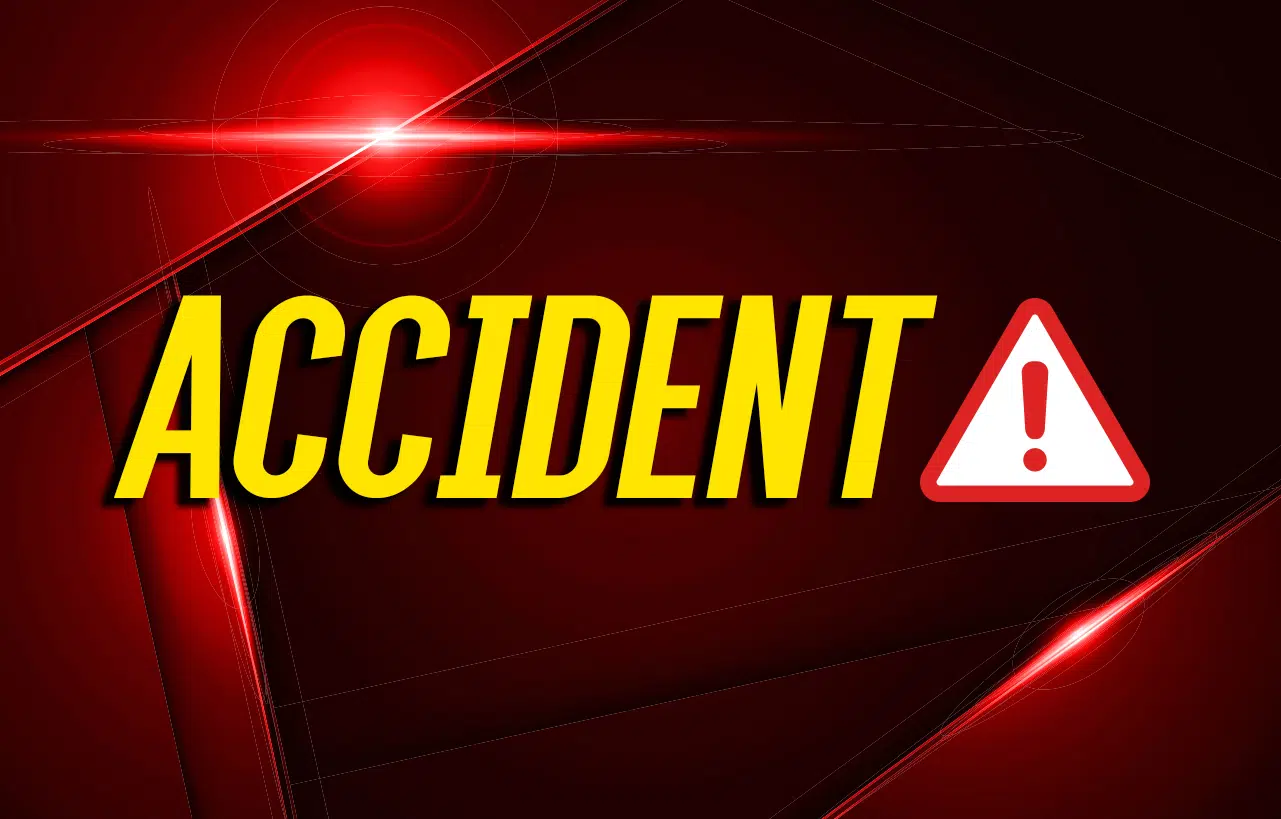 Two people were hurt in an accident Saturday at Lafayette Road and Lovers Lane.
Christian County Sheriff's Captain Chris Miller investigated the collision and notes on the report that 80-year old Wayne Parthune of Hopkinsville was turning left from Lovers Lane onto Lafayette and drove into the path of 35-year old Gary Word of Hopkinsville, who did not have time to avoid a collision.
Word was taken by EMS to Jennie Stuart Medical Center and Parthune went by private vehicle, with all injuries thought to be non-life-threatening.