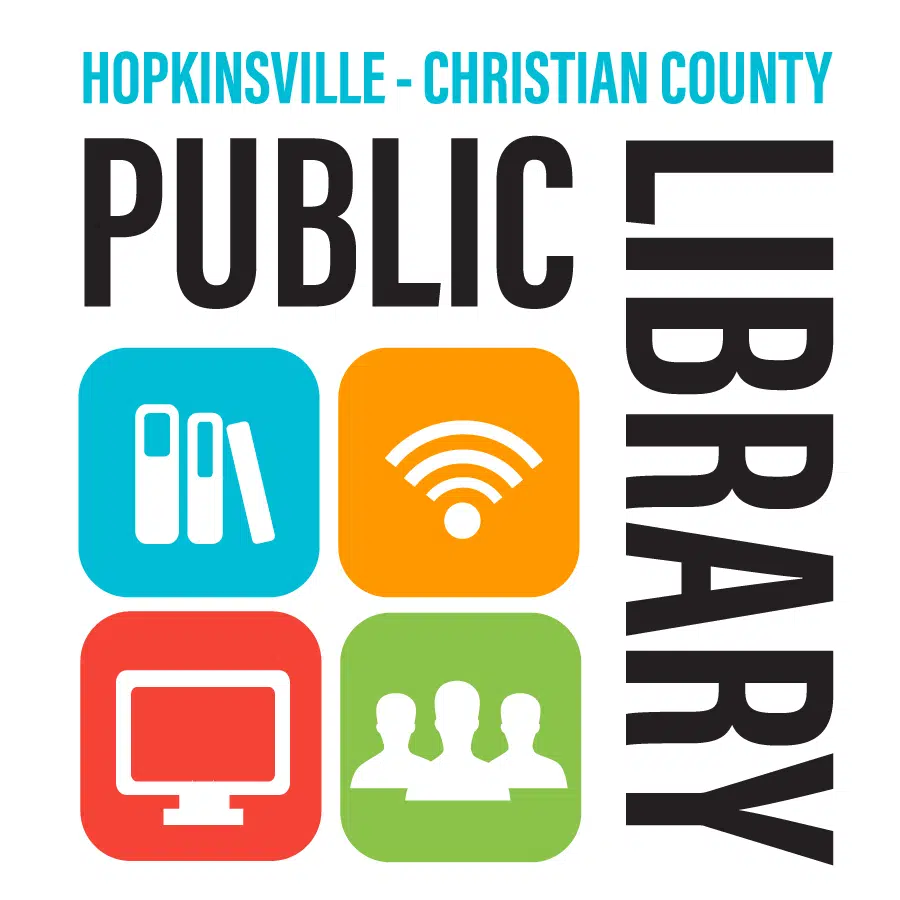 If you are intending to travel outside of the country in the future, you can now apply to get your passport at the Hopkinsville-Christian County Public Library.
Higgins Insurance is sponsoring the program that allows the library to provide this service.
The library began accepting new passport applications on August 27th and staff members have been certified in the processing.
Executive Director, DeeAnna Sova says, "HCCPL strives to be a resource for information for the community.  The ability to provide this service is another opportunity to continue to grow the public library's ability to serve Christian County.  We appreciate Higgins Insurance and their willingness to partner with us to make this fantastic program happen."
One can make an appointment by emailing promotions@hccpl.org or by calling 270-887-4762.