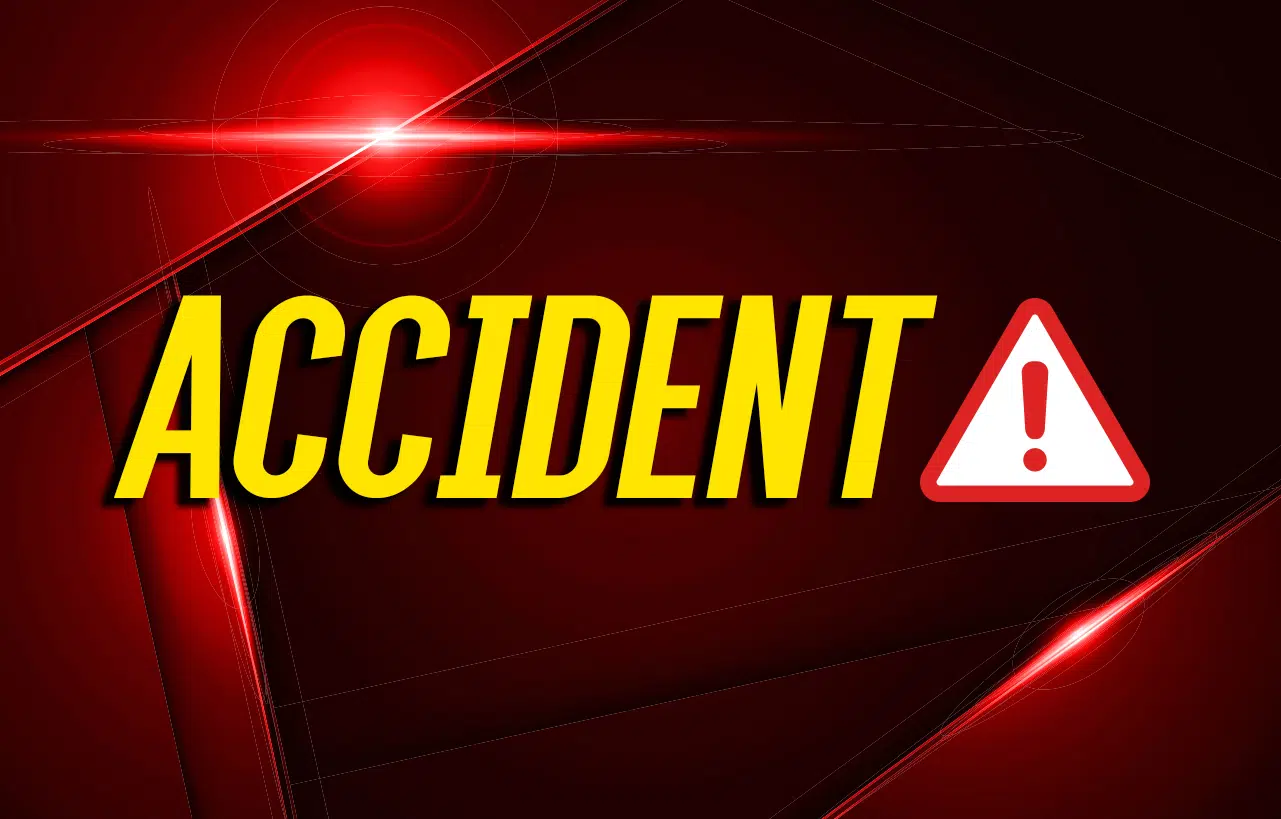 Rain was a factor in a single-vehicle accident Monday morning on I-24 in Christian County that injured the driver.
It happened about 1:45 a.m. and the report from Christian County Sheriff's Sgt. Jack Rowlands says 43-year old Melissa Harden-Ladd of Wisconsin had been headed east near the 79 mile-marker when her car began to hydroplane.
Her car crossed the left lane and exited the shoulder, striking a guard rail.
Harden-Ladd was taken by EMS to Tennova Health Hospital in Clarksville for treatment of injuries.