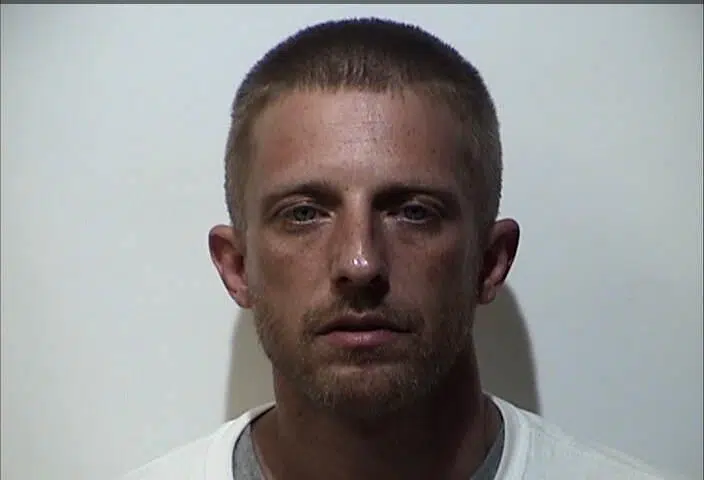 A traffic stop on South Kentucky Avenue early Thursday morning led to the arrest of a local man on drug charges.
Officer Jeremy Davidson stopped 43-year old Ryan Graves of Hopkinsville at about 1:20 a.m. for only having one brake light and an arrest citation says Graves gave police consent to search his car.
Officers say they found a scale, a small baggie of methamphetamine and a syringe.
Graves was arrested and charged with possession of meth and drug paraphernalia.