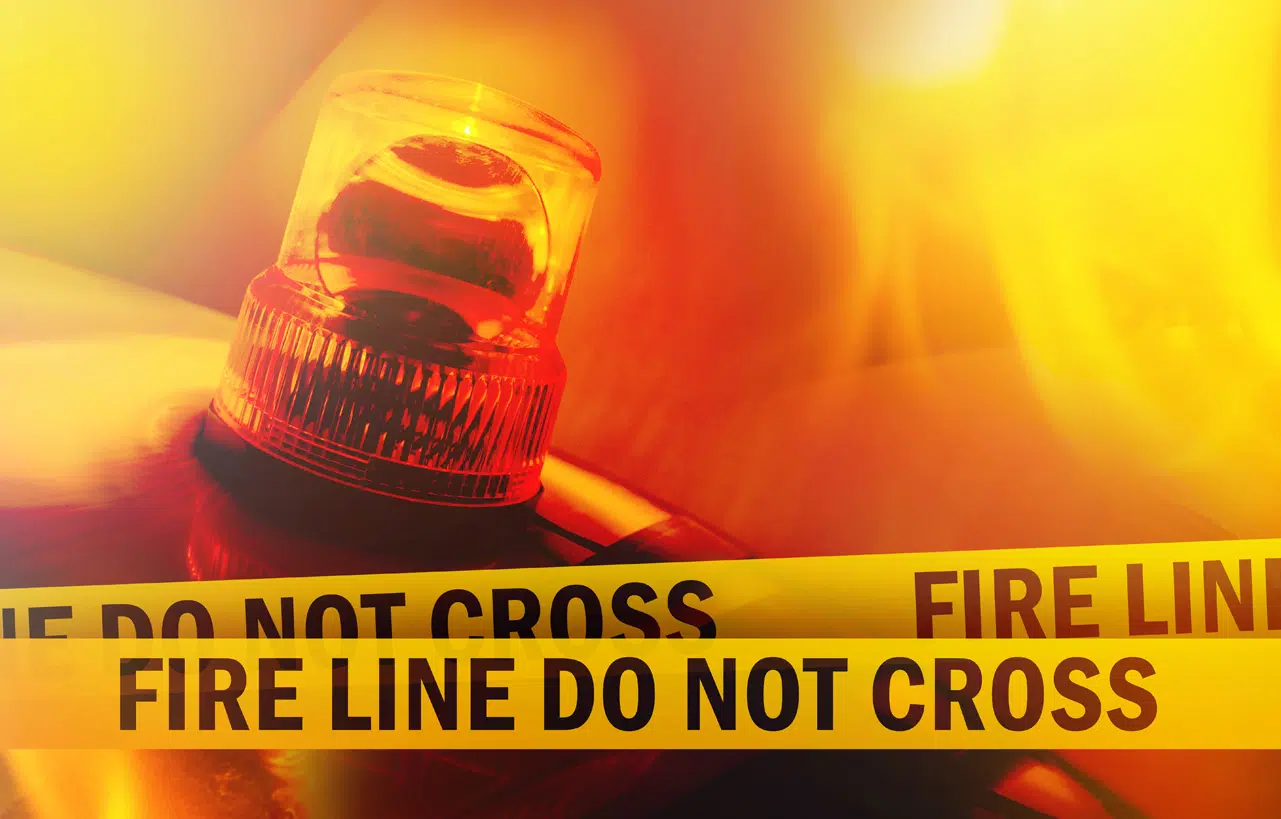 Fire destroyed a vacant home in the northwestern part of Christian County Tuesday morning.
A call of fire at 20639 Collin Bridge Road came out about 5 a.m. and the Northwest Volunteer Fire Department responded.
Sheriff's Deputy Andy Sanderson said the structure was a total loss and said the home was vacant and for sale.
No injuries were reported and Kentucky Utilities was called to the scene to restore power to the area following the blaze.