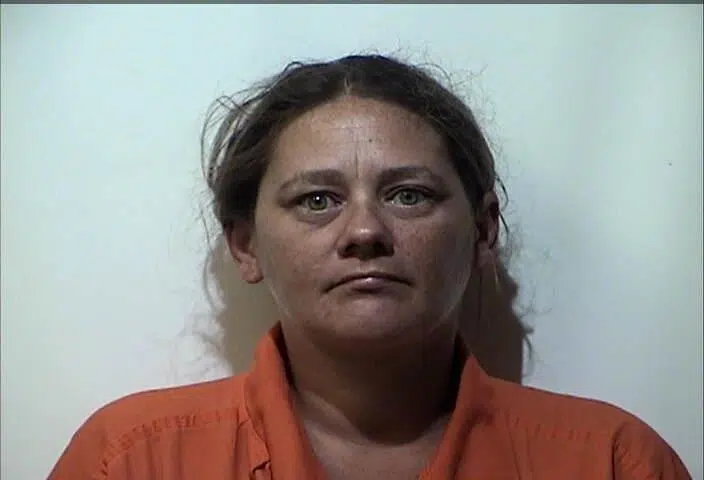 A Hopkinsville woman was arrested for DUI following a two-vehicle collision on Lafayette Road Sunday night.
According to the Hopkinsville Police Department report, the collision occurred when a vehicle operated by 37-year old Kasandra Ledlow of Hopkinsville rear-ended another vehicle. Ledlow was reportedly visibly intoxicated and had a strong odor of alcohol on her person.
Ledlow allegedly told officers she hadn't seen the vehicle in front of her start slowing down, but the driver of that vehicle said they hadn't been slowing down and just driving straight forward. Ledlow also told officers she had been following that vehicle back home, but the driver told officers they had no idea who Ledlow was.
She performed poorly on field sobriety tests and allegedly told officers she had consumed alcohol approximately an hour before driving, and had taken Flexril as well.
Ledlow was arrested and charged with DUI. No one was injured in the collision.