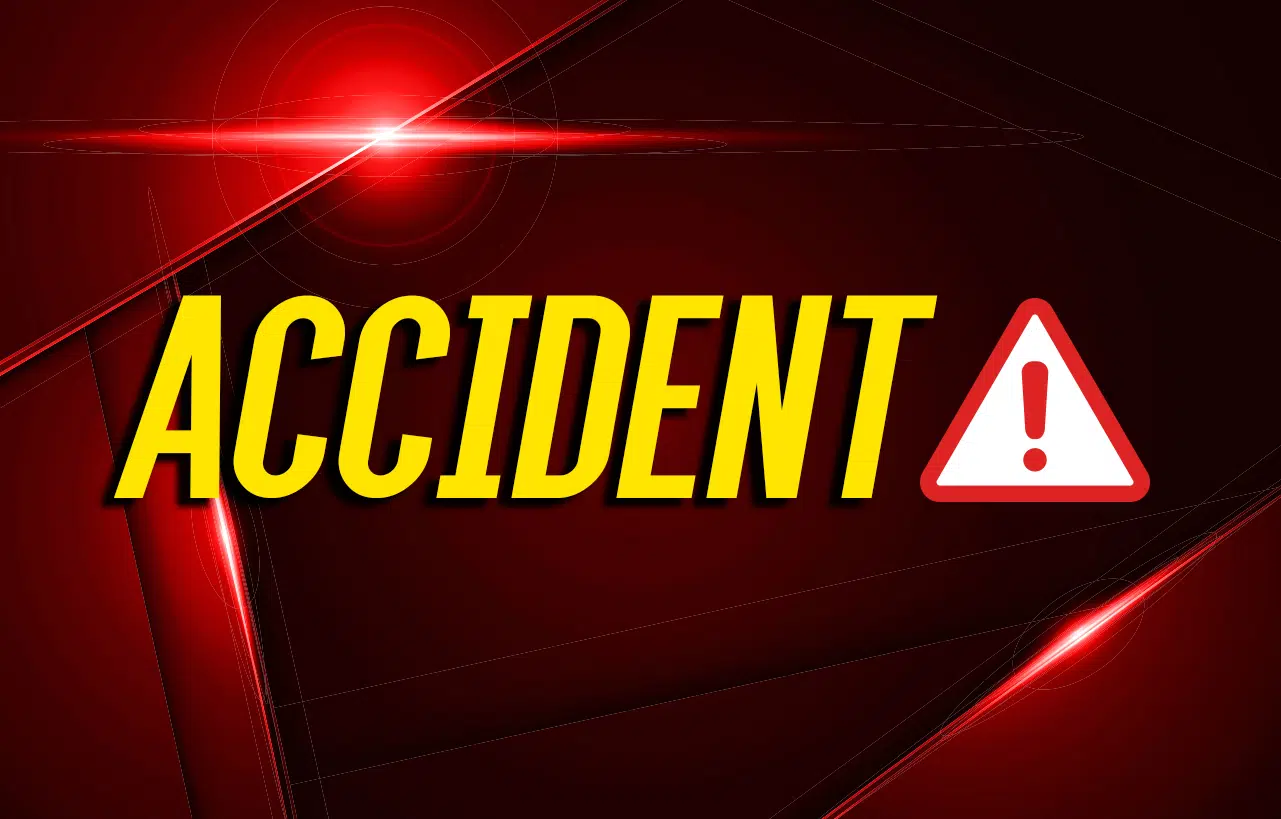 A Russellville resident was injured in a collision involving several vehicles Tuesday morning on US 79 near the Bingo Barn in Todd County.
Sheriff Tracy White investigated the incident and determined that 22-year old Tristan Ludiker of Clarksville was headed south on US 79 and stopped to wait as a concrete truck was attempting to make a left turn into a driveway.
An SUV driven by 78-year old Frances Woodard of Russellville was stopped behind Ludiker and was rear-ended by a semi operated by 43-year old Joseph DePhillips of Whitesville. His tractor-trailer was then rear-ended by another semi driven by 66-year old Benjamin Schrock of Paris, Tennessee.
Woodard was the only person who complained of injuries and was transported by EMS to Logan Memorial Hospital.
The Todd County Rescue Squad and Guthrie Fire Department assisted at the scene.