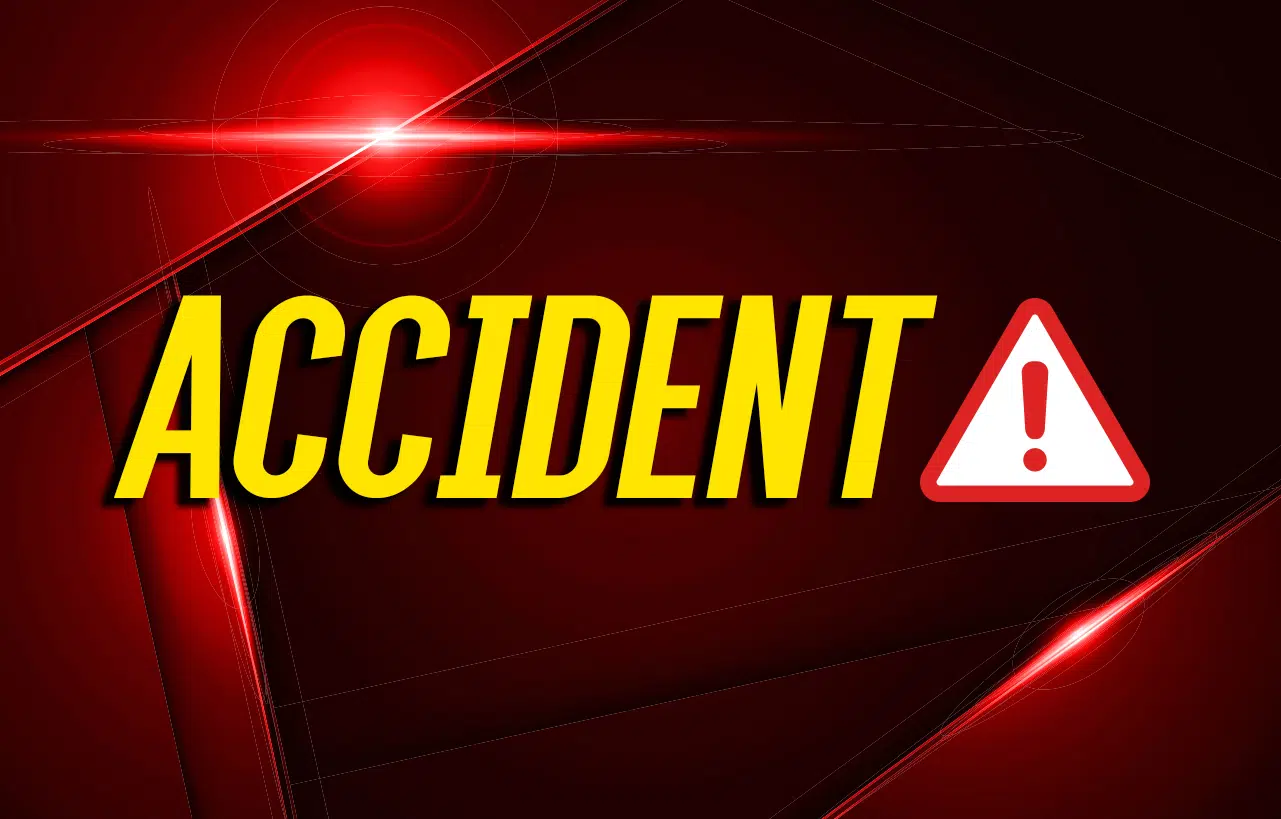 An animal in the road caused a single-vehicle accident Friday evening on North Elm Street that injured the driver.
A Hopkinsville Police Department collision report says 17-year old Takayla Watkins of Hopkinsville was southbound when a squirrel ran into her path. She swerved to miss the animal, went off the road and struck a culvert.
Watkins was taken by EMS to Jennie Stuart Medical Center for treatment of neck, head and leg pain.