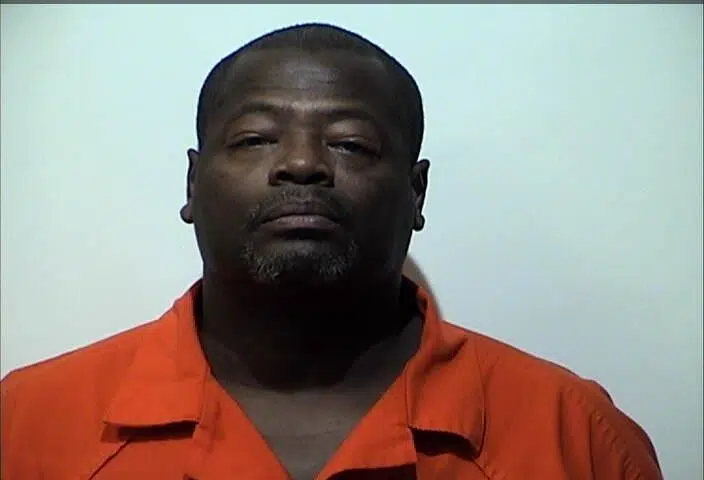 Hopkinsville Police arrested a local man Wednesday night for his second DUI.
Officers were responding to a disturbance involving 53-year old Clifford Campbell of Hopkinsville, they located him driving on Bryan Street about 9:15 p.m.
An arrest citation says there was an odor of alcohol coming from his breath and he performed poorly on field sobriety tests.
He registered a blood alcohol content of .099 on the breathalyzer and a computer check showed his license was suspended from the previous DUI.
Campbell is charged with driving without insurance or registration, in addition to his second DUI and second offense of driving on a DUI suspended license.