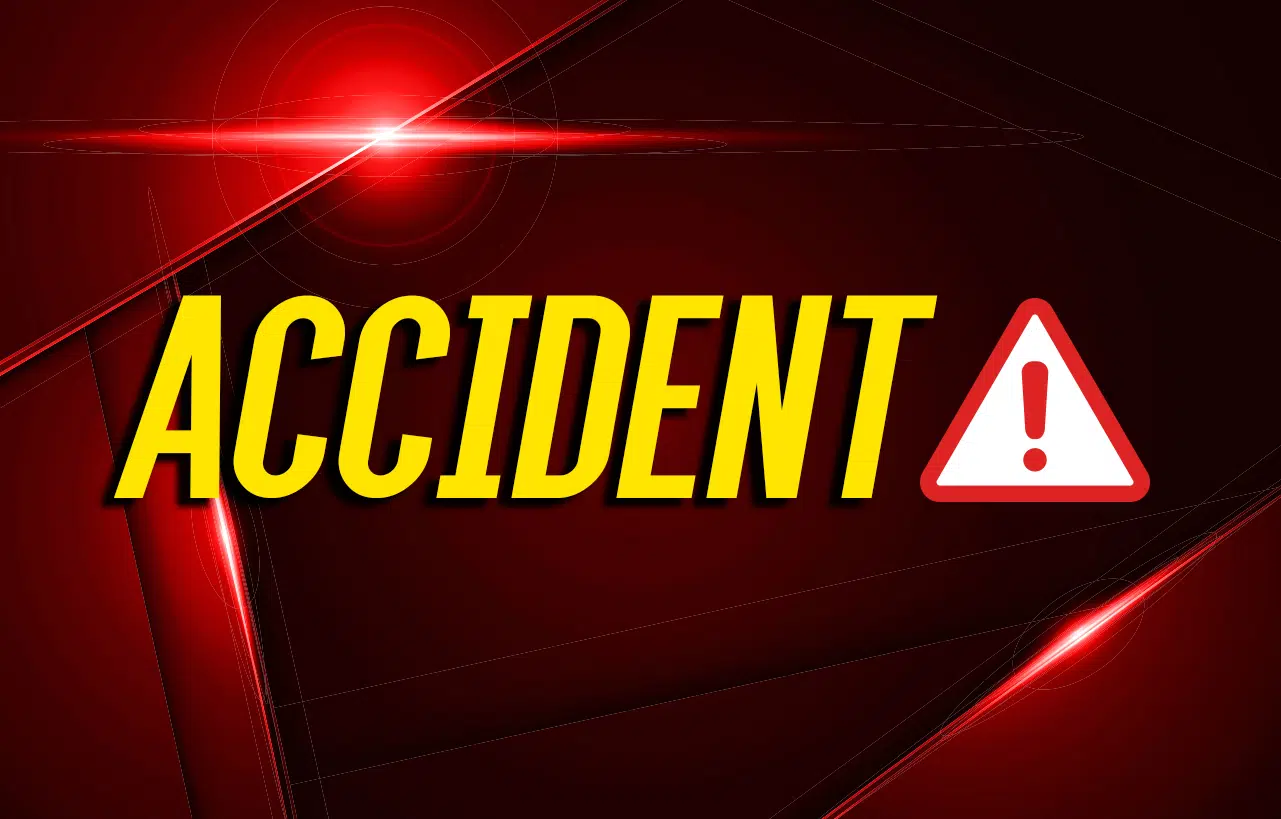 A two-vehicle accident Sunday morning in Madisonville injured one of the drivers.
A news release says 21-year old Janey Vanmatre of Madisonville was southbound on Hanson Road about 9:40 a.m.
When she attempted to change lanes, she struck another southbound automobile operated by 71-year old Trena Washington of Madisonville.
Vanmatre was taken to Baptist Health Hospital in Madisonville for treatment of injuries. No one else was hurt.