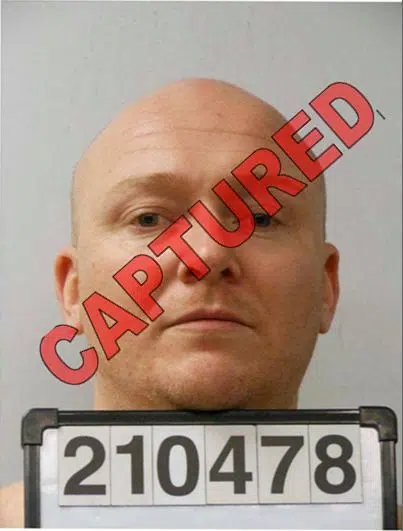 A wanted fugitive has been arrested after vehicle and foot pursuits Saturday night in Calloway and Marshall counties.
A Calloway County deputy saw a slow-moving vehicle on Cross Spann Road and recognized it to be connected with Derek Lynn Stalls of Murray—a fugitive that the department has been seeking. Stalls refused to stop and led officers on a pursuit and eventually lost control in front of Willow Pond restaurant on US 68 in Marshall County.
Police say Stalls abandoned his moving vehicle and fled on foot and was soon located hiding in a wooded area near Willow Pond.
He was arrested and charged with fleeing or evading police, wanton endangerment, possession of meth, theft of an automobile, DUI and several other offenses related to the pursuit. He was wanted by agencies in Kentucky and Illinois.