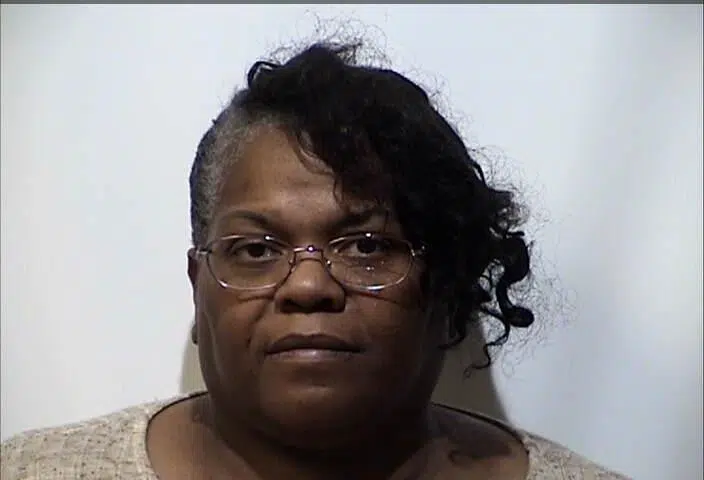 A Hopkinsville woman was served with warrants for felony theft and theft by deception by the Hopkinsville Police Department.
According to the arrest warrant, 52-year old Lisa Crawford of Hopkinsville allegedly withdrew money from the victim's, her mother, bank account in the amount of $818 without permission. Crawford also allegedly took some of the victim's jewelry and a television valued at over $500 and pawned them.
Crawford was arrested and lodged in the Christian County Jail.