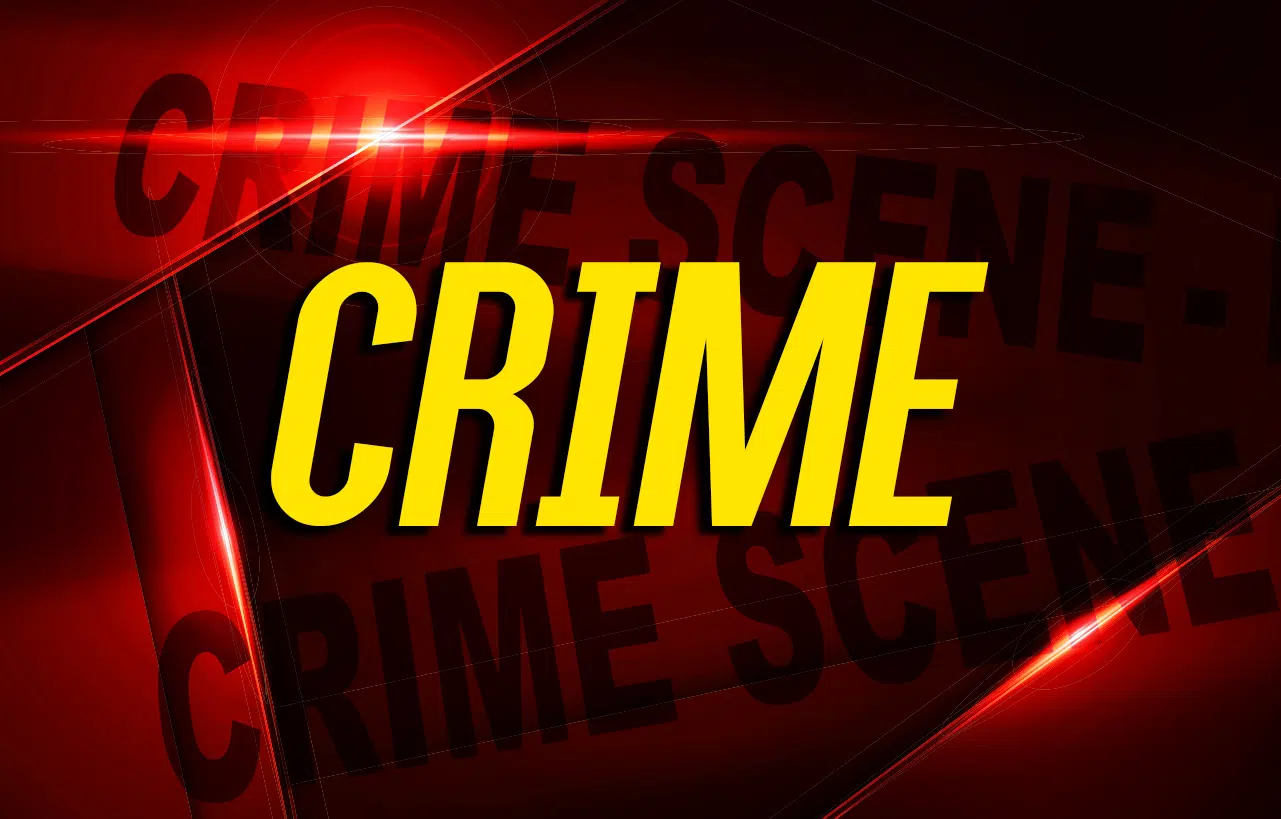 A juvenile was arrested following an armed robbery Tuesday on North Main Street.
It happened about 4:30 at 410 North Main, where the juvenile suspect allegedly took a large amount of cash and a pair of Air Jordan tennis shoes from Jamarquez James at gunpoint.
The juvenile was arrested and charged with first-degree robbery, according to the report.