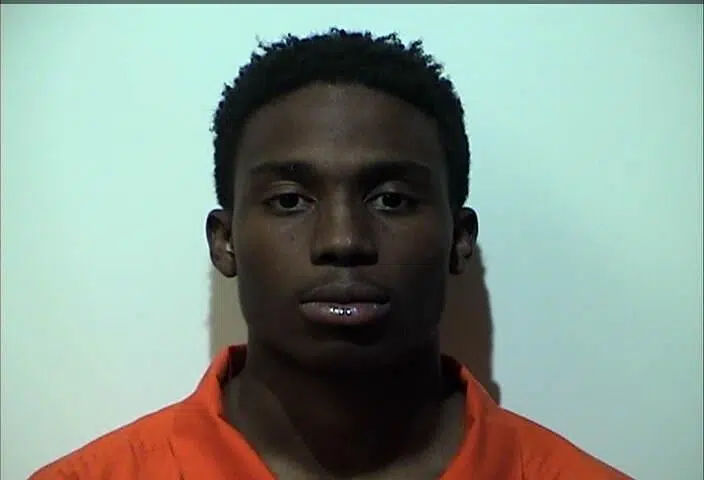 An arrest warrant for wanton endangerment has been served against a Fort Campbell man.
It alleges that on February 22nd, 22-year old Kenyetti Harrison of Fort Campbell grabbed the victim's iPhone and ran to his car to leave. The victim was struck by Harrison's car and thrown onto the hood.
Harrison drove in a reckless manner, throwing the victim from the car and causing injuries to his arms, legs and head.
In addition to wanton endangerment, Harrison is charged with felony theft.
The incident was investigated by Hopkinsville Police and the warrant was served Wednesday afternoon at Gate 4.