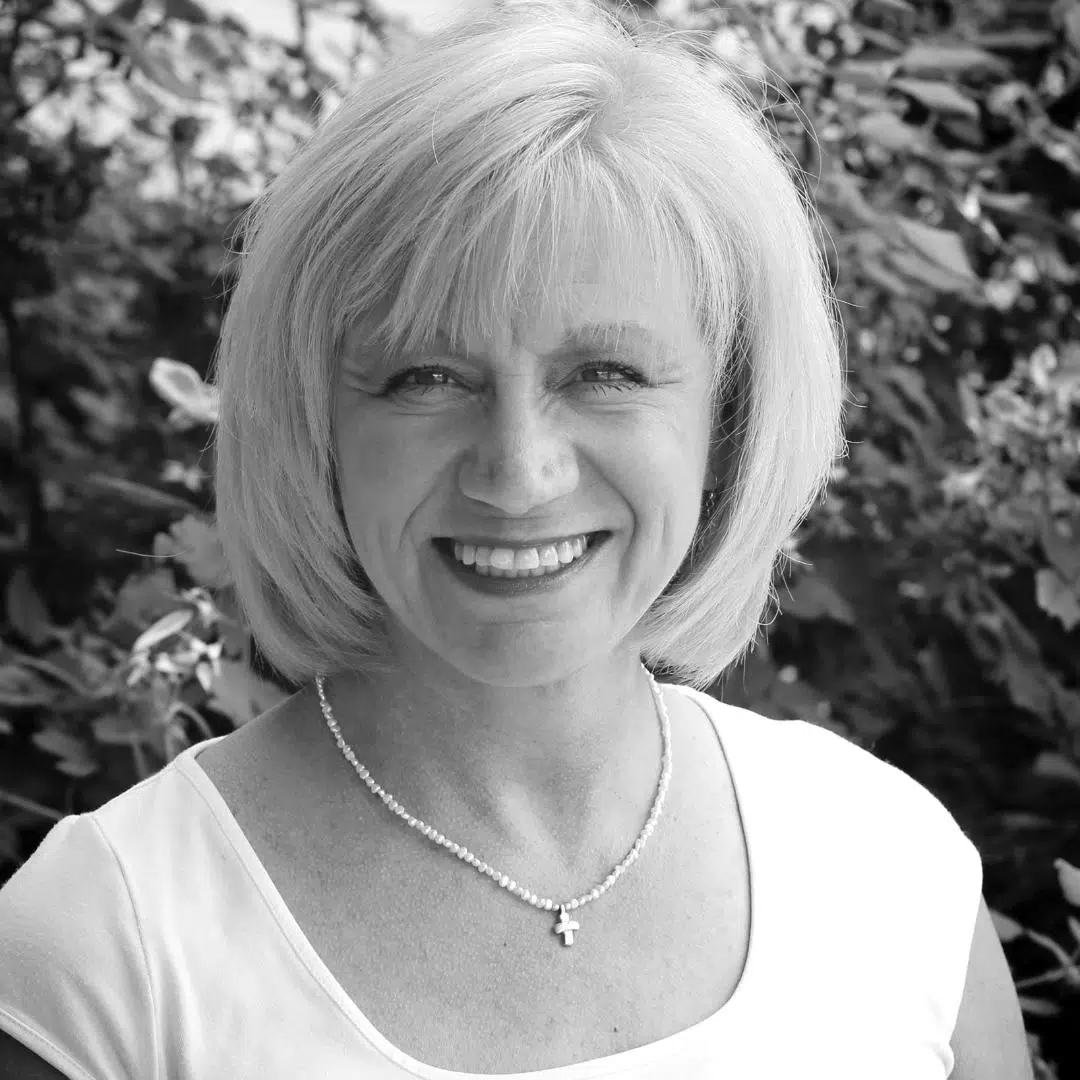 Eva Self will be the keynote speaker when Hopkinsville Community College hosts its 52nd Commencement Ceremony Friday night.
Self is a nationally recognized, inspirational speaker and adult education instructor at HCC.
According to HCC Registrar Tiffanie Witt, 768 students have applied for 1,198 credentials – 502 two-year degrees, 653 certificates, and 43 diplomas.
The class of 2018 will also include 42 graduates from the Rotary Scholars program, which provides funds for any student who graduates from a public or private high school in Christian County to attend HCC tuition free.
Commencement will begin at 7 p.m. at the James E. Bruce Convention Center and it will be streamed live on the HCC website.