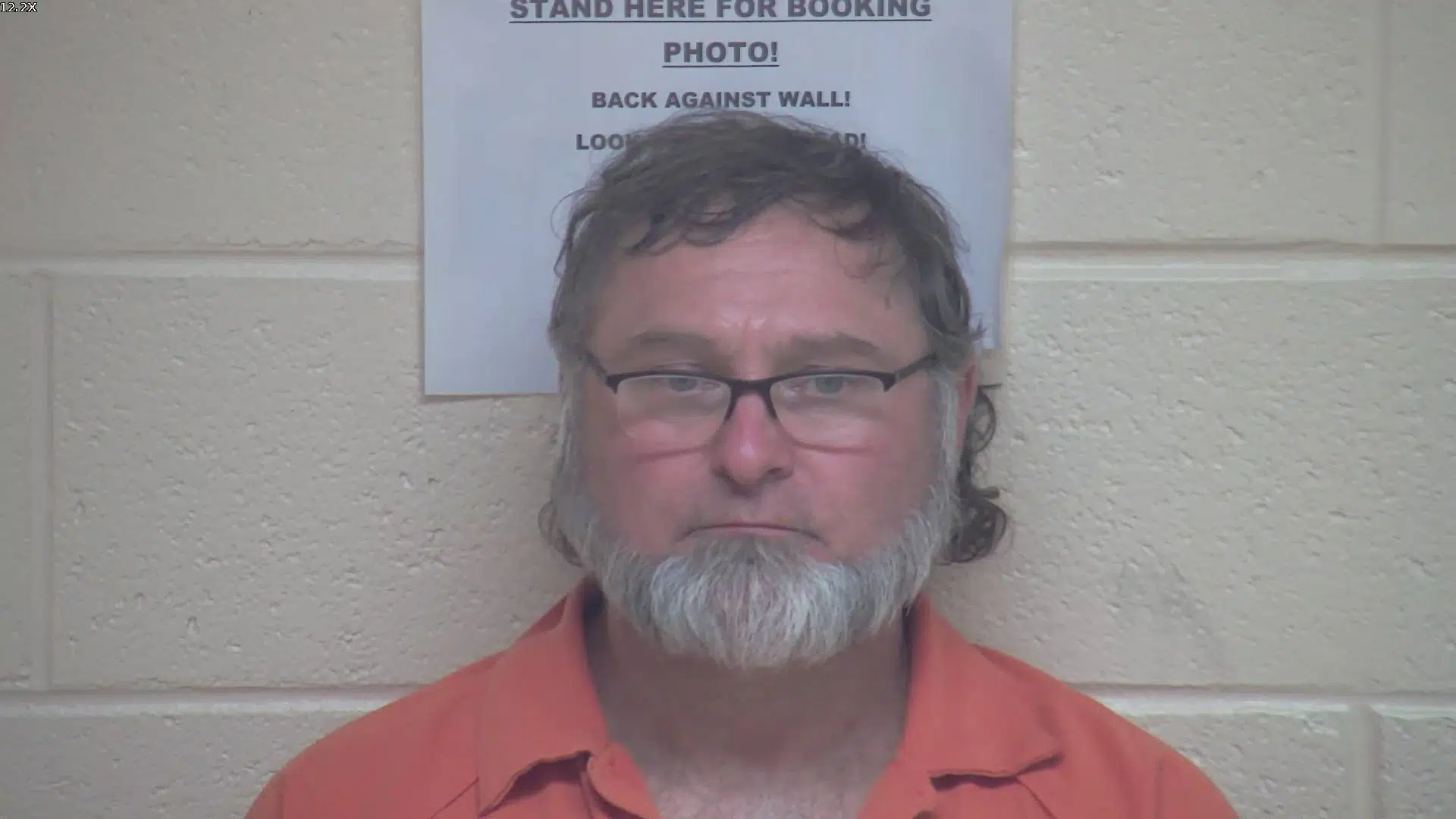 The Pennyrile Narcotics Task Force partnered with the Webster County Sheriff's Department to arrest a Nortonville man for trafficking in methamphetamine Monday.
According to a news release, undercover detectives set up a meeting with 53-year old Bobby Johnson of Nortonville for the purpose of buying meth. Johnson was seen arriving at the designated residence and after the transaction was completed, officers conducted a traffic stop on his vehicle and searched it.
Detectives reportedly found baggies of meth and marijuana, along with cash and drug paraphernalia. Meth from the transaction valued at $700 was seized as well.
Johnson was arrested and charged with trafficking in methamphetamine, possession of marijuana and possession of drug paraphernalia.                                                                                                **