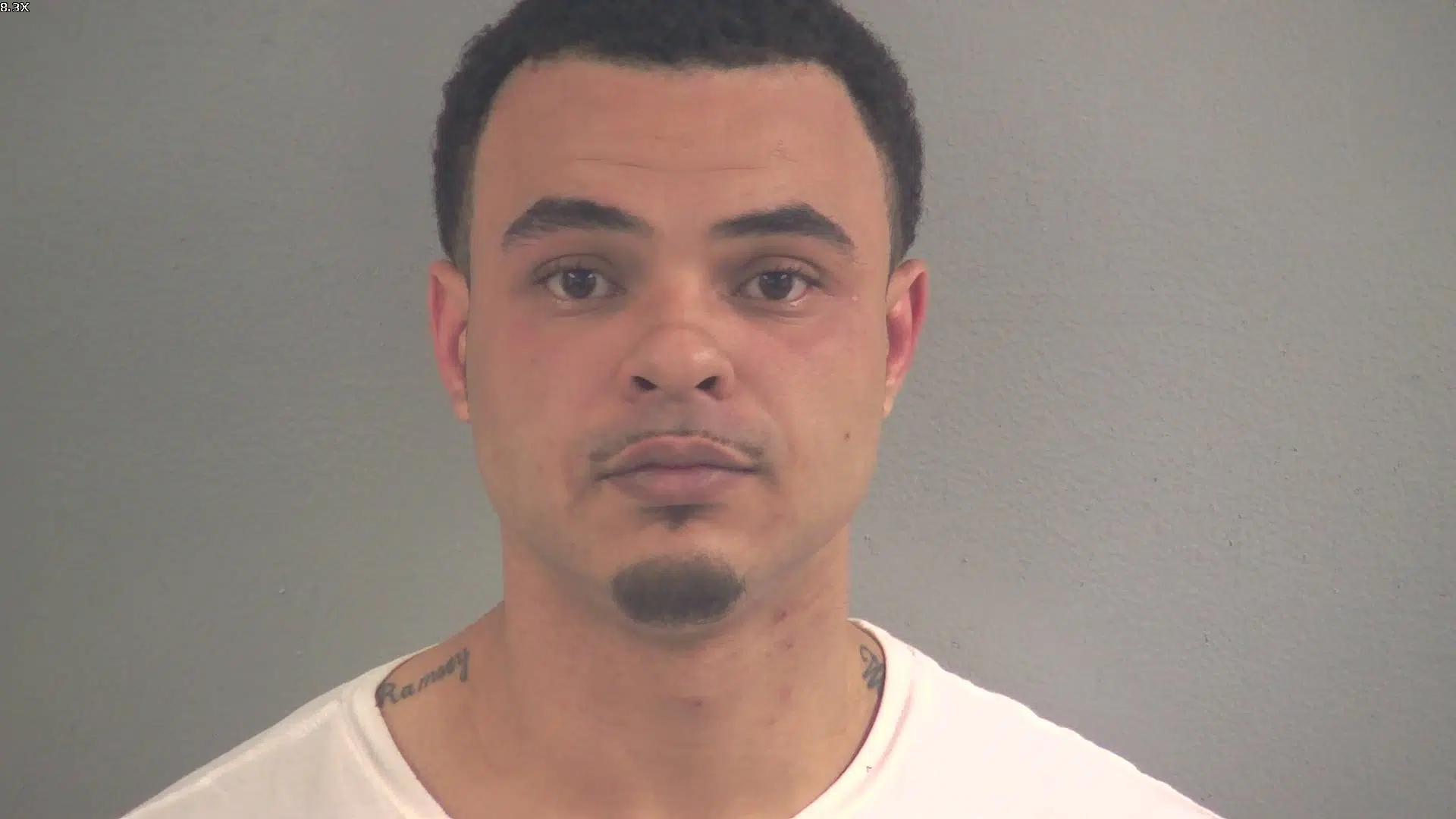 The Logan County Sheriff's Department arrested a Russellville man on drug charges Tuesday night.
Deputies went to a North Franklin Street home to serve an Emergency Protection Order about 7:40 p.m. and found 23-year old Quinton Odell Duncan of that address exiting a pickup in the driveway.
A strong odor of marijuana was coming from Duncan's person and two baggies of methamphetamine were in plain view in the seat of the vehicle, according to a news release.
A search of the truck allegedly revealed marijuana, meth and drug paraphernalia and Duncan was arrested for several possession charges.