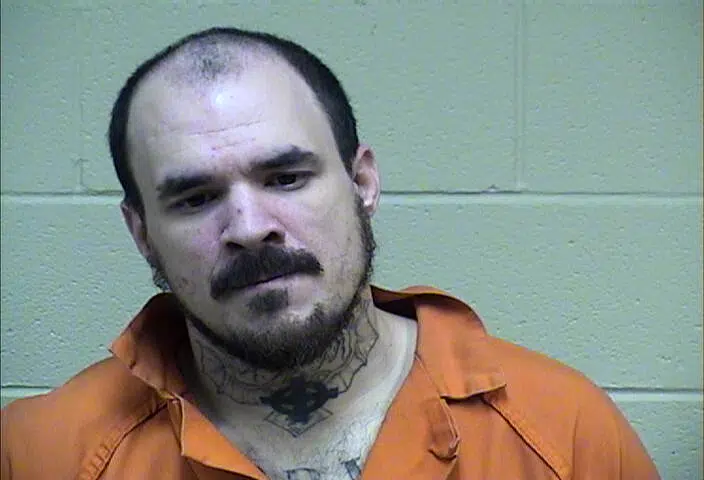 A pair of traffic stops in Todd County Sunday and Monday ended with arrests for drug charges.
Deputy Kenrick Harris stopped 32-year old Robert Decker of Dunkirk, Indiana on Elk Street Monday for an equipment violation and saw baggies and syringes in plain view inside Dunkirk's vehicle.
Decker was arrested for trafficking in methamphetamine, possession of meth, driving without insurance and the equipment violation.
Meanwhile, Deputy Kevin Saunders stopped 29-year old Natahn Fatchett of Elkton Sunday on US 68 for speeding and Fatchett allegedly admitted to being under the influence of Hydrocodone.
He was arrested for DUI, driving without insurance and possession of a controlled substance.