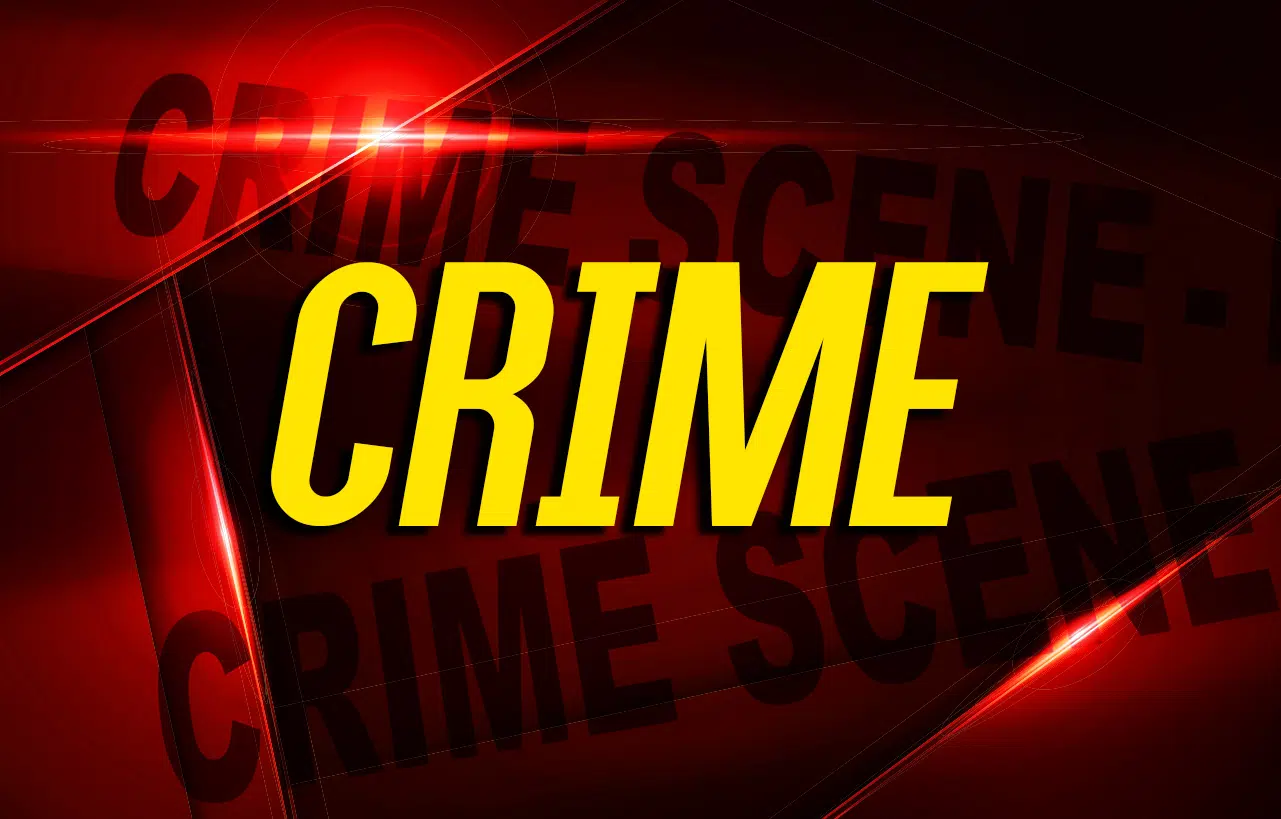 The Christian County Sheriff's Department is investigating the theft of a trailer on Pilot Rock Road from Monday afternoon.
The red, wood floor, double-axle trailer valued at about $1,000 was taken at 8470 Pilot Rock Road at about 1:45 p.m., according to Jonathan Haddock, who filed the report with deputies.
No suspects are named on the report.