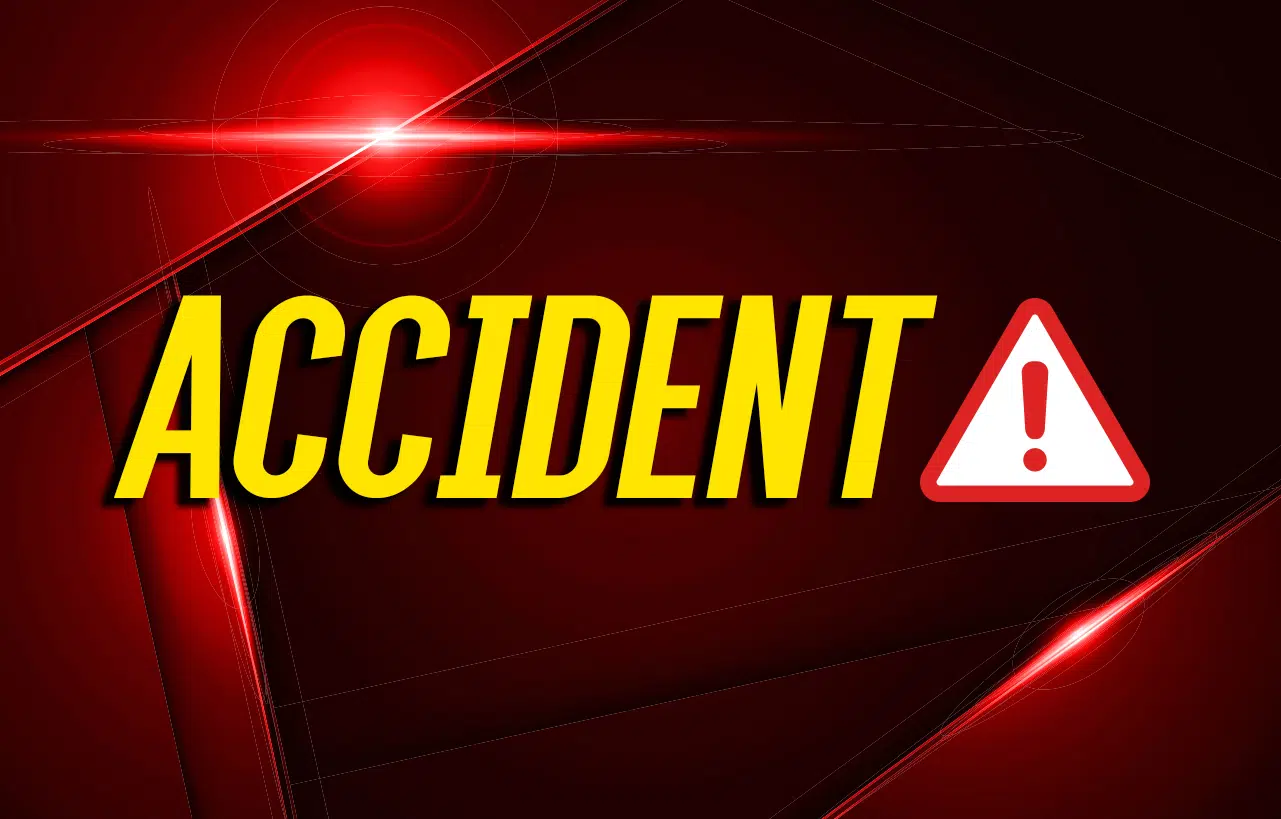 A wreck Monday afternoon on East 21st Street sent a local man to Jennie Stuart Medical Center.
The collision report from Public Safety Officer Tara Clark says 67-year old Linda White of Hopkinsville turned left from Woodmill Road onto East 21st and drove into the wrong lane.
She struck a northbound vehicle operated by 29-year old Arsenio Irvin of Hopkinsville, who said White came out of nowhere and he couldn't avoid striking her.
Irvin was taken by EMS to Jennie Stuart Medical Center for treatment of injuries.