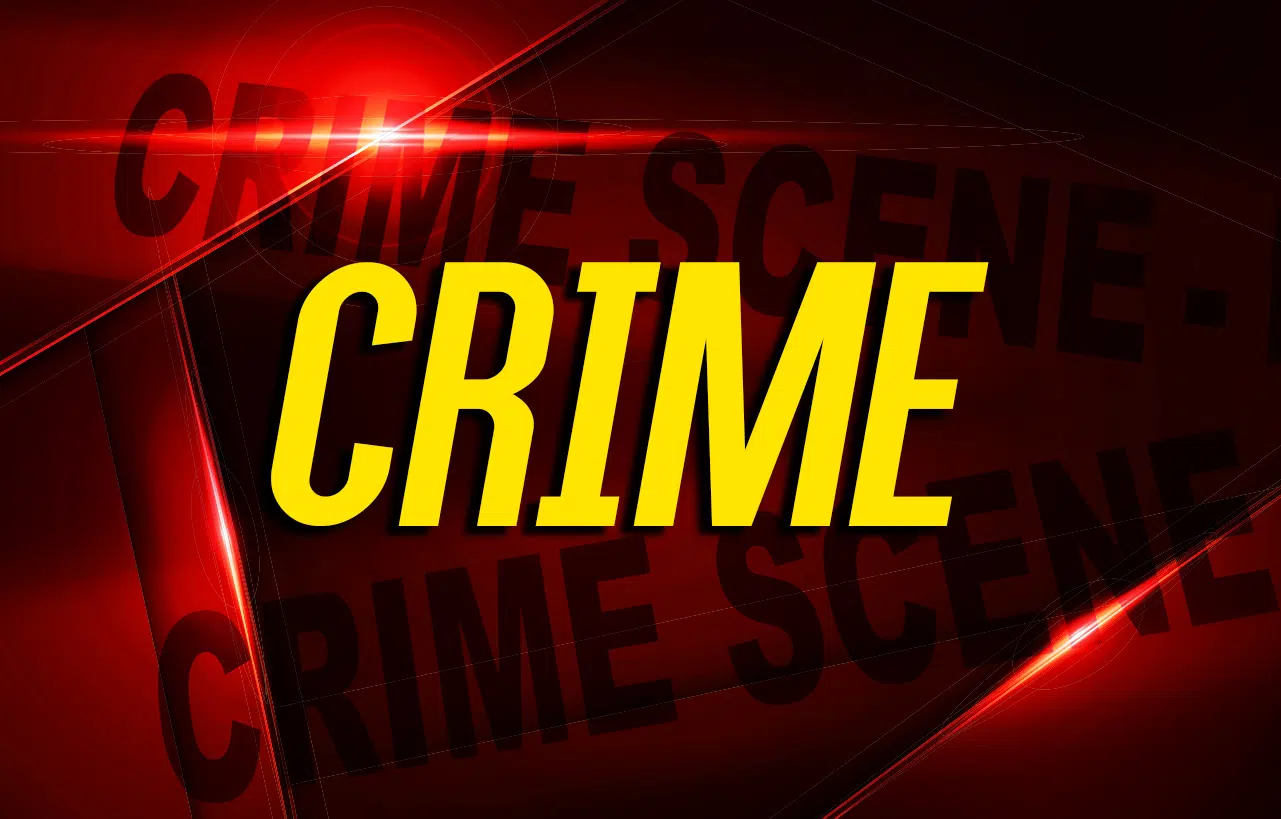 While the Todd County Interfaith Center assists families in need throughout the year and is gearing up for the holiday season—someone burglarized the facility Friday night or early Saturday morning.
Forced entry was made through the front door at the building on Streets Avenue sometime between 5 p.m. and 7 a.m., according to Elkton Police Captain Jason Clardy, who says items taken include clothing and a small jar of loose change.
Anyone with information on who is responsible for the burglary should call Todd County Dispatch at 270-265-2501.