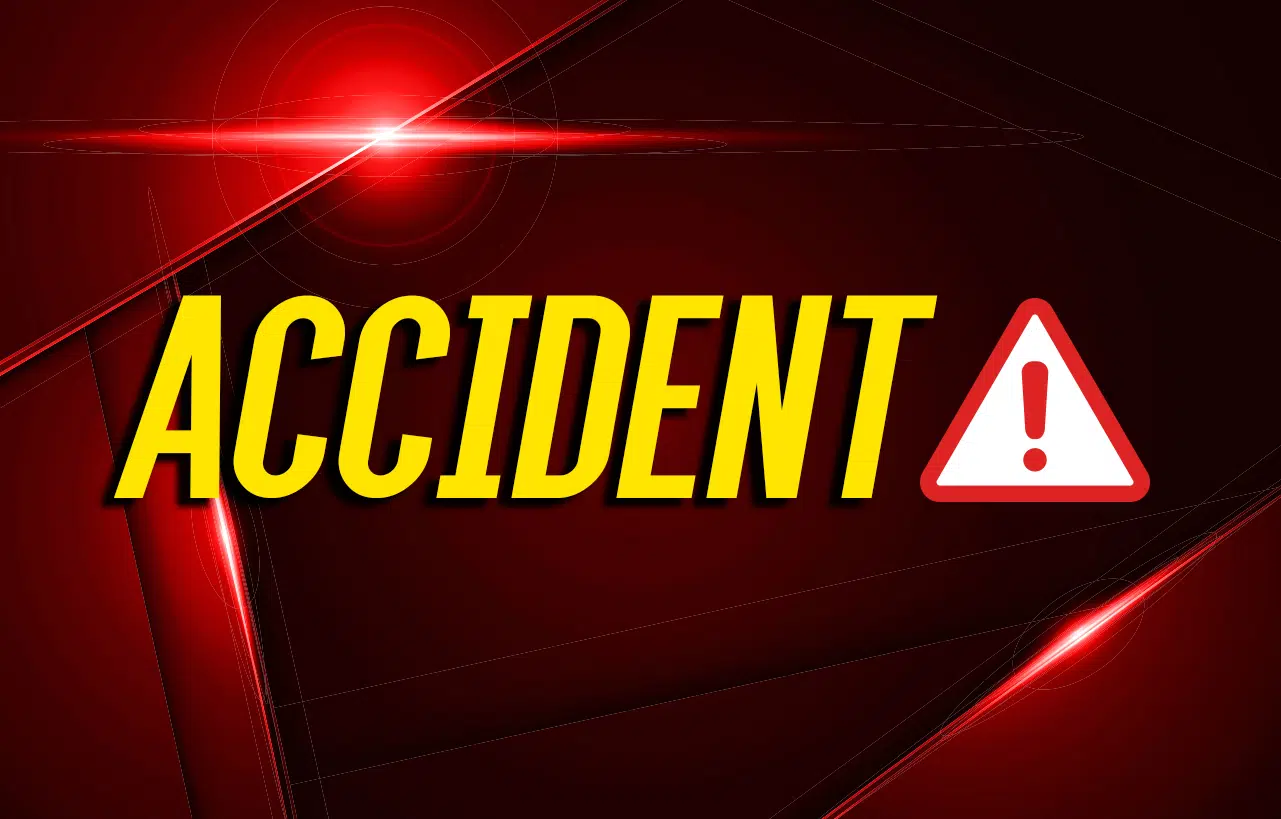 An Indiana man was injured in a wreck on the Pennyrile Parkway Saturday and the Christian County Sheriff's Department is investigating.
According to the police report, 46-year old Jack Ashby of Washington, Indiana had been traveling southbound on the Pennyrile Parkway at the four mile marker when his vehicle ran off the left side of the roadway for an unknown reason. Ashby attempted to get back on the road but reportedly overcorrected, traveling off the right side of the roadway and into a ditch.
The vehicle rolled once before coming to a stop in the ditch. Ashby had a laceration on his head and was taken to Jennie Stuart Medical Center for treatment of non-life threatening injuries.