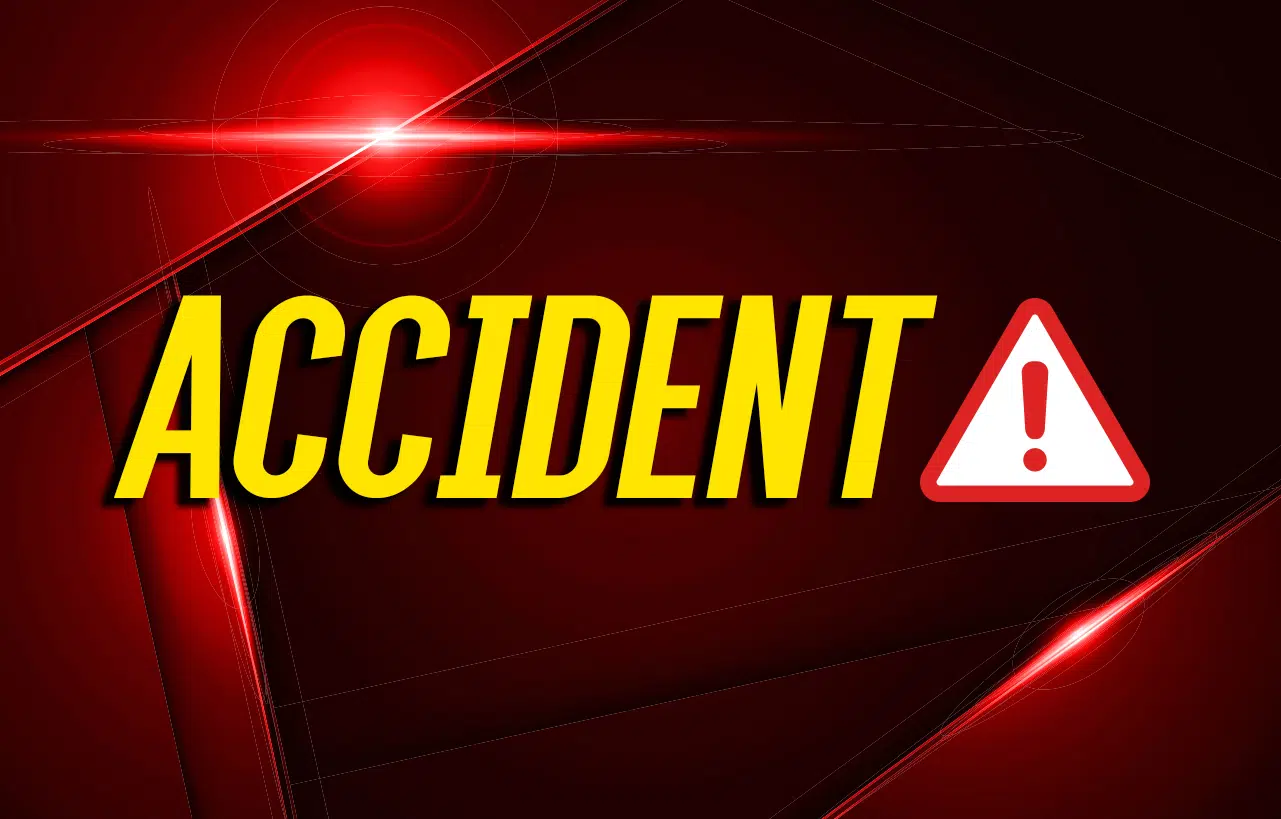 A rear-end collision Thursday afternoon on East Ninth Street injured a local man.
It happened just before 3 p.m., according to the report from Hopkinsville Public Safety Officer Cassidy Woods, which says 54-year old Melvin Burse of Hopkinsville was stopped and waiting to turn left onto College Street when he was struck from behind by an SUV operated by 31-year old Robert Poindexter of Hopkinsville.
Burse was taken by EMS to Jennie Stuart Medical Center for non-life-threatening injuries and Poindexter was not hurt.