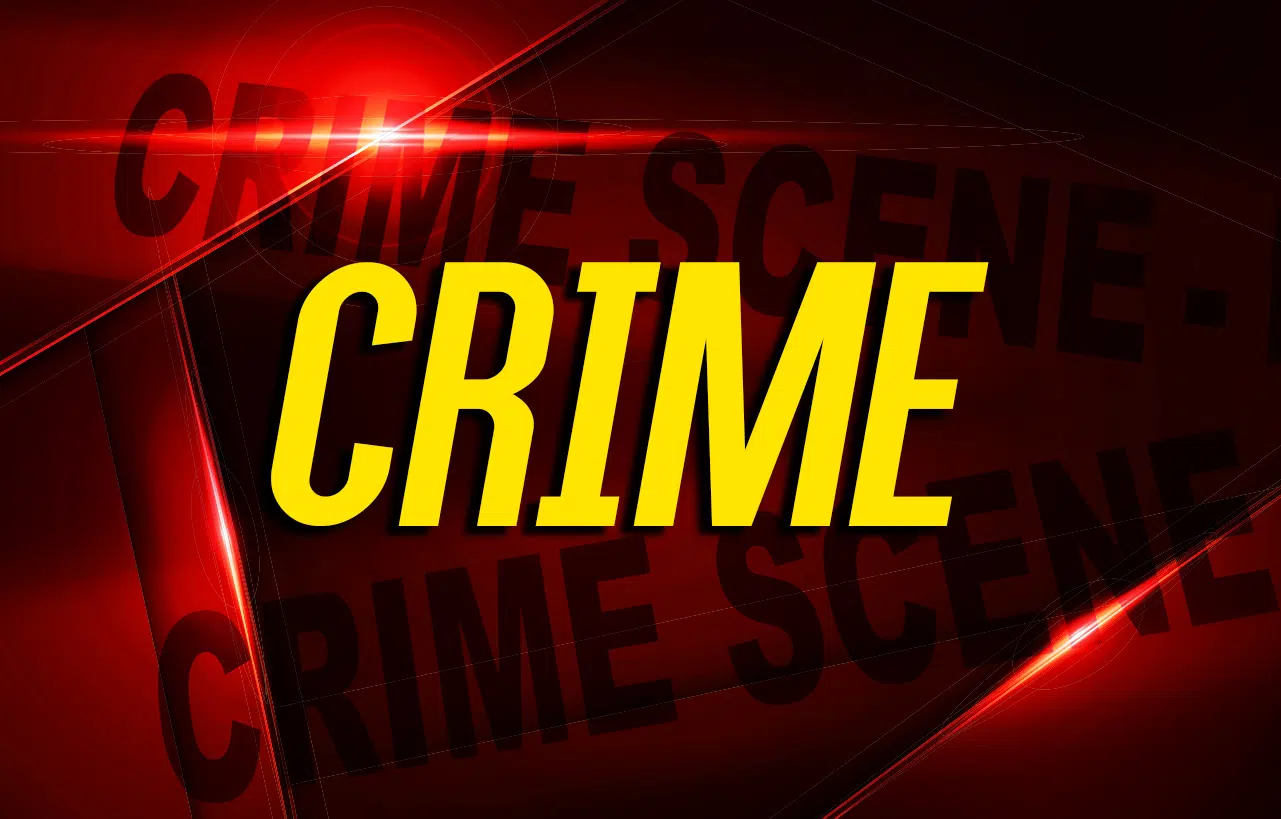 A woman was assaulted during a burglary early Sunday morning on Honeysuckle Drive.
It happened about 3 a.m. when the suspect used force to get inside the residence in the 1000 block of Honeysuckle, according to the report from Hopkinsville Police, which says the perpetrator took $50 in cash and damaged an iPhone and car outside the home.
The victim sustained minor injuries in the assault and the report says she is acquainted with the suspect, who left before police arrived.