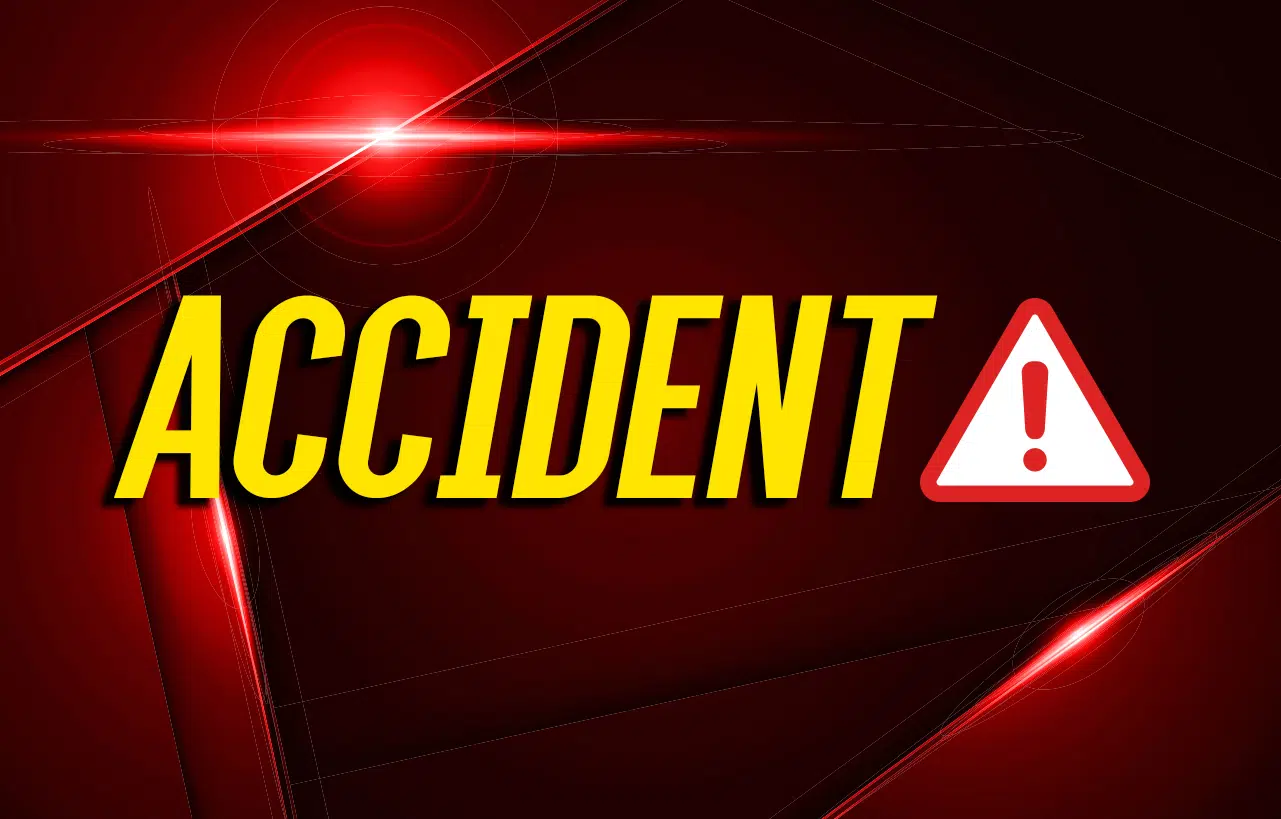 Distracted driving is listed as a factor in a single-vehicle accident Wednesday evening on Pyle Lane.
The Hopkinsville Police report says 33-year old Steven Stinson of Hopkinsville was westbound in the 400 block of Pyle at about 6:15 p.m. when his car went into a ditch, across a drive way and then struck a tree, causing it to overturn.
Stinson sustained an injury to his hand and was taken by ambulance to Jennie Stuart Medical Center.
He admitted to officers that he had been using the GPS feature on his phone while driving just prior to the accident, according to the report.