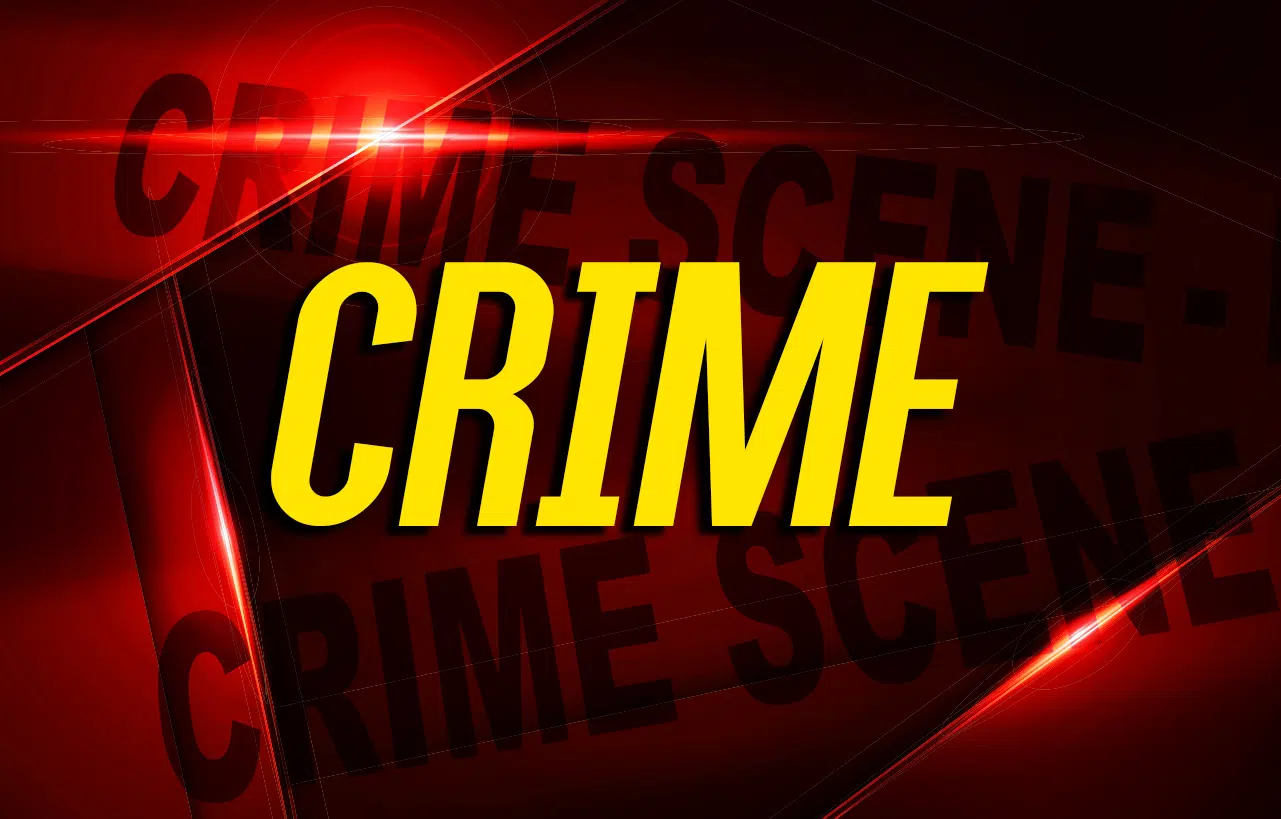 A Greenville man was served with a warrant by the Christian County Sheriff's Department in relation to a theft that occurred at the Muhlenberg County Opportunity Center.
According to the warrant, the theft occurred between the dates of April 29 and May 2 and alleges that James Hauslein of Greenville unlawfully took a couch, chair, television, bed and several items belonging to the center. The items were valued at over $500.
Hauslein is charged with felony theft and was additionally served with a warrant for two counts of failure to maintain insurance.