Mayor Jo Ann Holder
Trenton Mayor Jo Ann Holder will not be seeking a third term in this year's election and a city commissioner has made it known she will run.
Mayor Holder says she notified commissioners during their July meeting that she wouldn't be running again.
In a statement to WHOP News Mayor Holder says, "The past seven and a half years have been a pleasure to be a public servant to the Trenton community. Many good things have been accomplished by the city commission and I feel like it is a good time to leave."
She says she will continue to perform volunteer work in the community.
Meanwhile, Commissioner Martha Jo Ray has filed her paperwork with the Todd County Clerk's Office to run for mayor. She has served one term on the commission, has been active with the community center for many years and is the widow of the late Malcolm Ray—a former mayor of Trenton.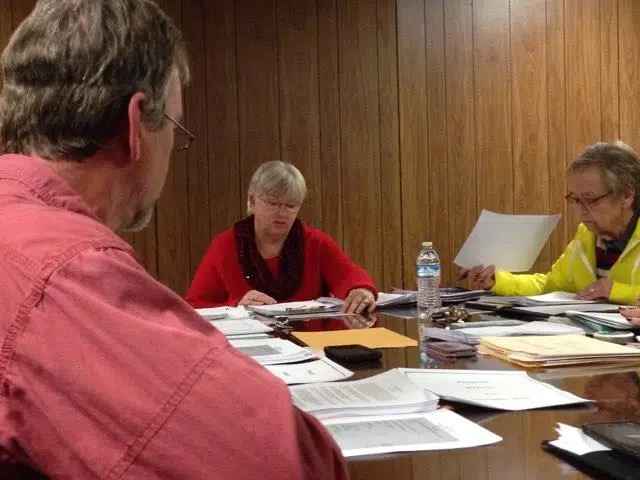 Commissioner Martha Jo Ray (in yellow) participates in a city commission meeting in 2017