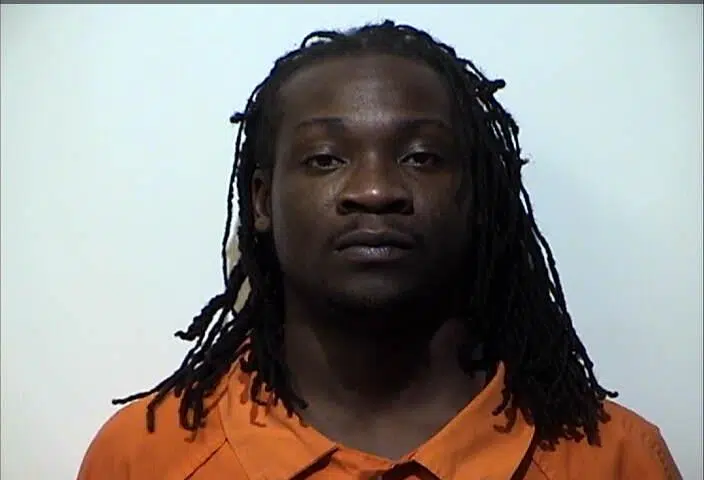 An investigation on East First Street Wednesday night led to the arrest of a Hopkinsville man on drug charges and on multiple warrants.
Hopkinsville Police served a search warrant at a 406 East First Street apartment and found a baggie of marijuana and items of drug paraphernalia, according to an arrest citation for 29-year old Keevin Redmon, which says he was arrested for trafficking in marijuana and possession of drug paraphernalia.
Redmon was also served with an arrest warrant for first-degree burglary, alleging that he kicked in the door at a victim's home in April and punched a woman in the face.
He was additionally served with a warrant for failing to appear in court.