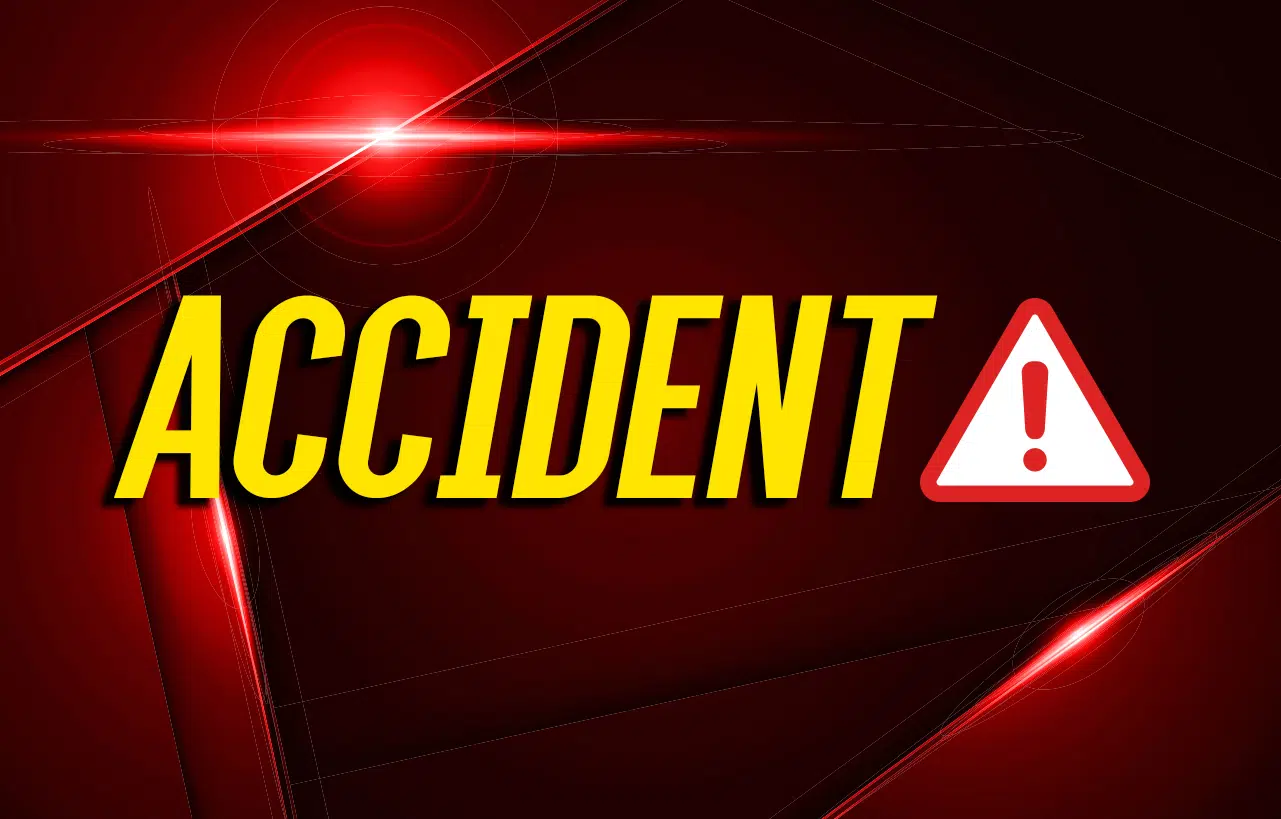 An accident Monday in Calloway County sent two bicyclists to the hospital.
The Calloway County Sheriff's Department investigated and says 19-year old Tabytha Reed of Benton was northbound on Airport Road about 4 p.m. when she struck a bicycle ridden by 51-year old Molly Collins of Murray in the rear, pushing it into another bicycle operated by 58-year old Gary Collins of Murray.
Molly Collins went by ambulance to Murray-Calloway County Hospital and Gary Collins was transported by private vehicle.
All injuries were thought to be non-life-threatening.