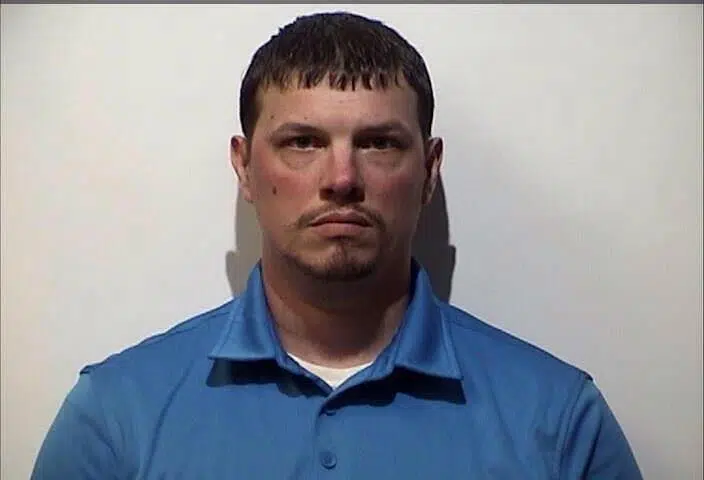 A Clarksville man accused of leaving his 10-year old son in a hot car at the Hopkinsville Walmart Supercenter Friday morning was arrested.
Hopkinsville Police officers were called to the store about 10 a.m. and the 10-year old in the vehicle that was not running. His father, 36-year old Eric Johnston of Clarksville, said he had left the boy in the car for approximately 40 minutes while he went inside to work.
Johnston was arrested and charged with first-degree wanton endangerment.
Police say it was 89 degrees outside, with a heat index of 95.