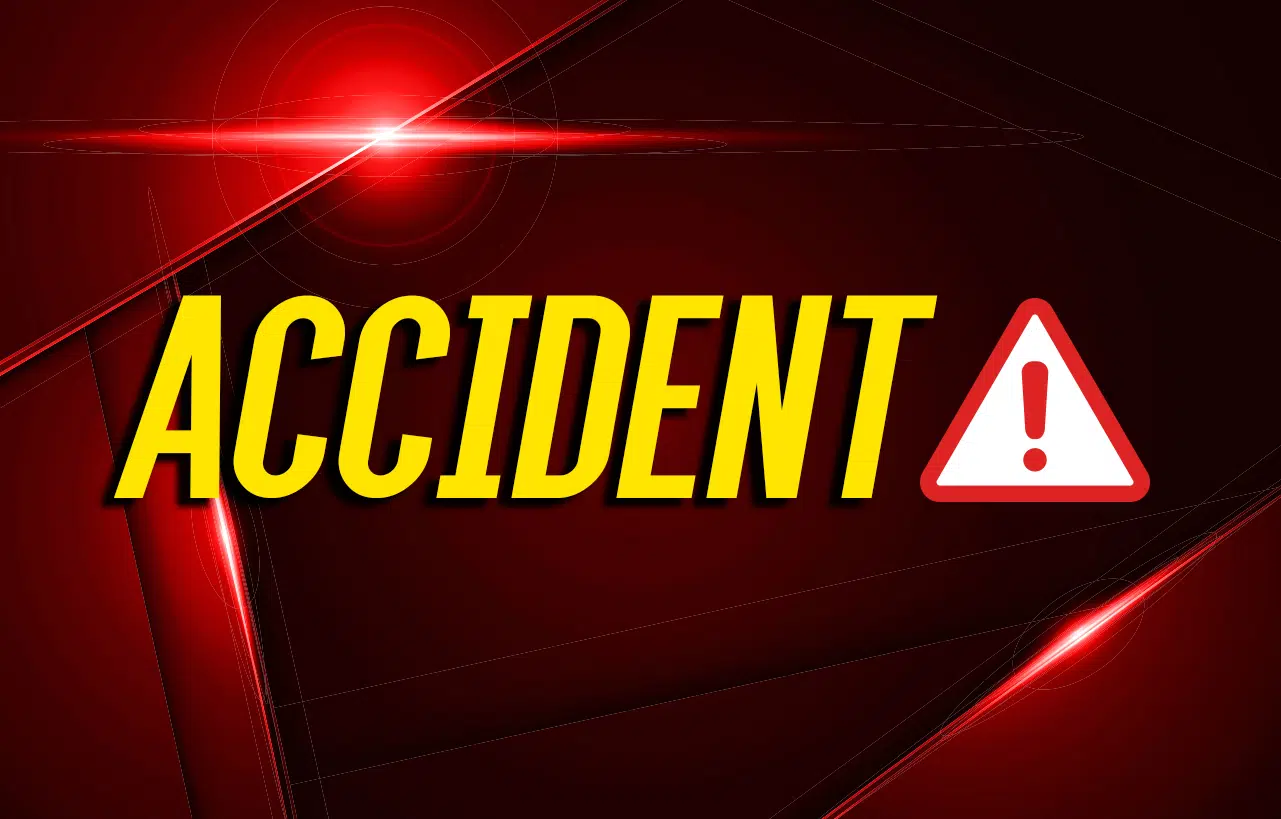 A single-vehicle accident on Old Madisonville Road Tuesday night injured a Crofton woman.
A Christian County Sheriff's Department report from Sgt. Brandon Myers says 28-year old Virginia Pennington of Crofton had been headed south in the 3000 block about 7:20 p.m. when she ran off the road and into a ditch.
Pennington seemed confused, according to the report, and was taken by EMS to Jennie Stuart Medical Center for evaluation. She was wearing her seat belt.