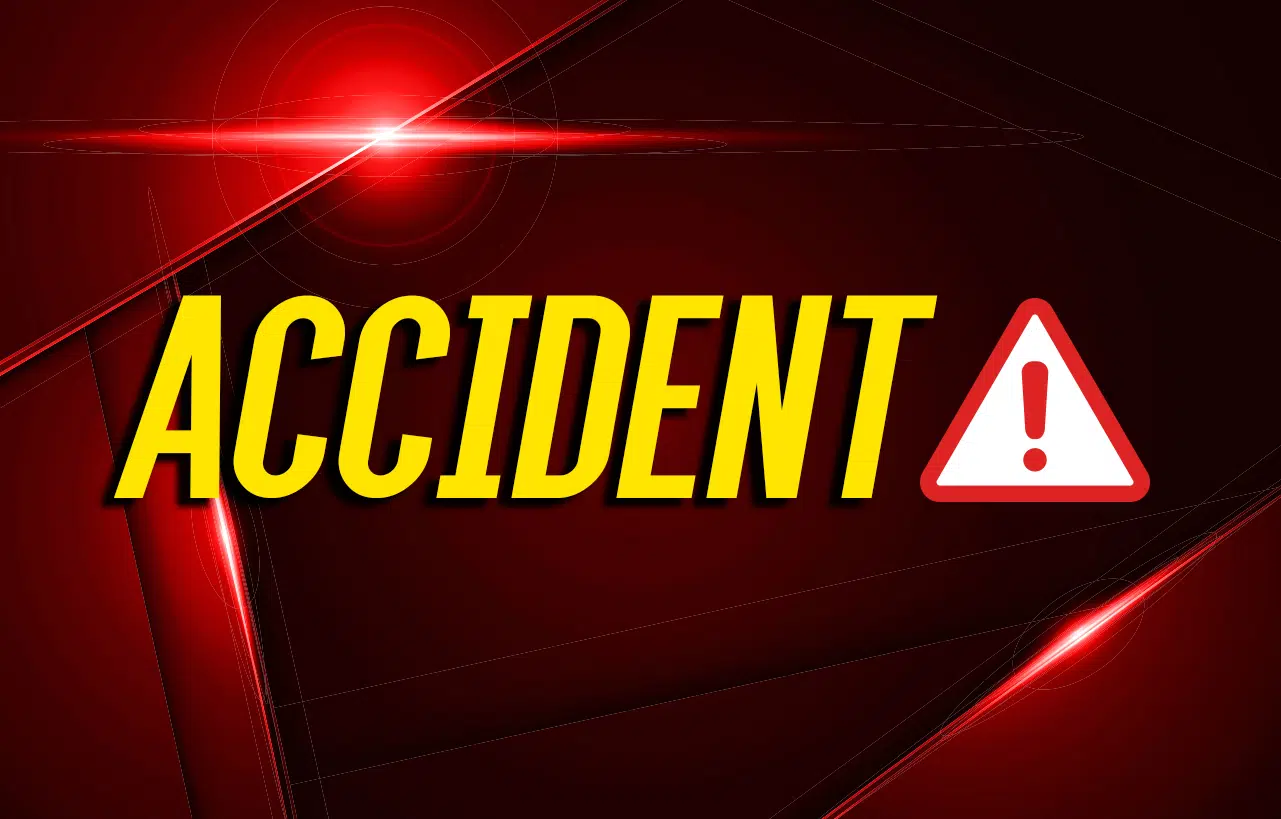 A Hopkinsville man injured in a single-vehicle wreck Friday morning on Canton Pike is facing several charges, including DUI.
It happened about 2:40 a.m., with a Christian County Sheriff's Department arrest citation saying 18-year old William Thomas Shea of Hokpinsville ran off the road in his 2003 Jaguar and struck a utility pole and wooden fence.
Deputy David King writes that Shea admitted to drinking alcohol prior to the wreck and registered a blood alcohol content of .175—over twice the legal limit. He estimated he had been driving between 75 and 80 mph.
There was an open bottle of beer in the car, according to the report, which says a computer check showed Shea's tags were cancelled due to failure to maintain insurance.
He was taken by EMS to Jennie Stuart Medical Center and was cited into court for DUI, possession of an open container, having alcohol while under age, reckless driving and driving without registration or insurance.