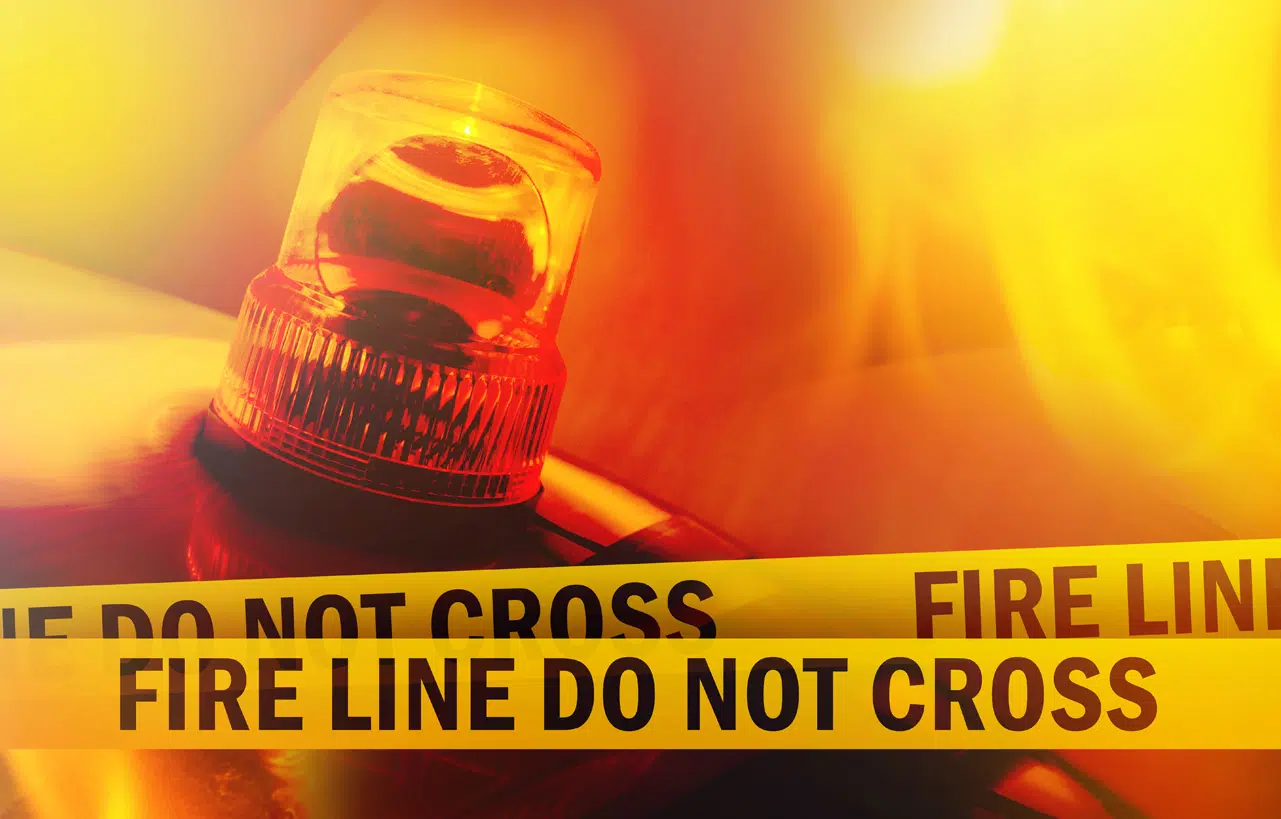 A house fire on Hilltop Drive from Sunday afternoon is under investigation by the Hopkinsville Police and Fire departments and one person was taken to Jennie Stuart Medical Center.
Hopkinsville firefighters responded to 219 Hilltop and EMS transported one patient to the hospital for evaluation, according to Captain Michael Pendleton. Neighbors tell the fire department the home had been vacant.
Crews from both departments remained on the scene for several hours conducting the investigation.
Captain Pendleton says the home was about a 60-percent loss to the fire.