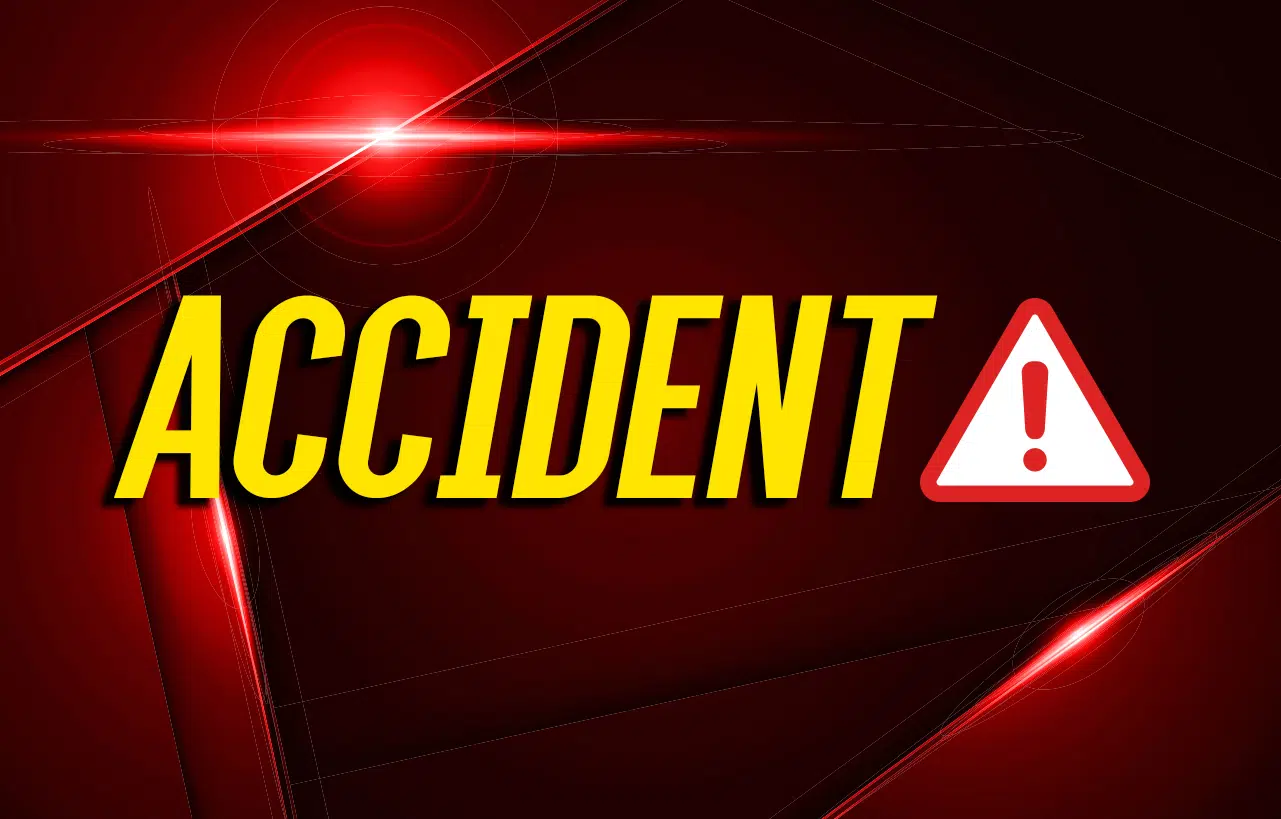 Kentucky State Police is investigating a semi versus pedestrian accident in Henderson that sent the pedestrian to an Evansville hospital for critical injuries.
According to the police report, a tractor-trailer operated by 44-year old Randall Compton of Cadiz was stopped at a red light on U.S. 41 at the intersection of Marywood Drive. At that time, 62-year old Randy Hallmark of Henderson attempted to cross the intersection by reportedly going underneath the semi's trailer.
When the light turned green, Compton proceeded through the intersection, running over Hallmark, who was still under the trailer.
Hallmark was transported to Saint Vincent Hospital in Evansville where he is listed in critical but stable condition.