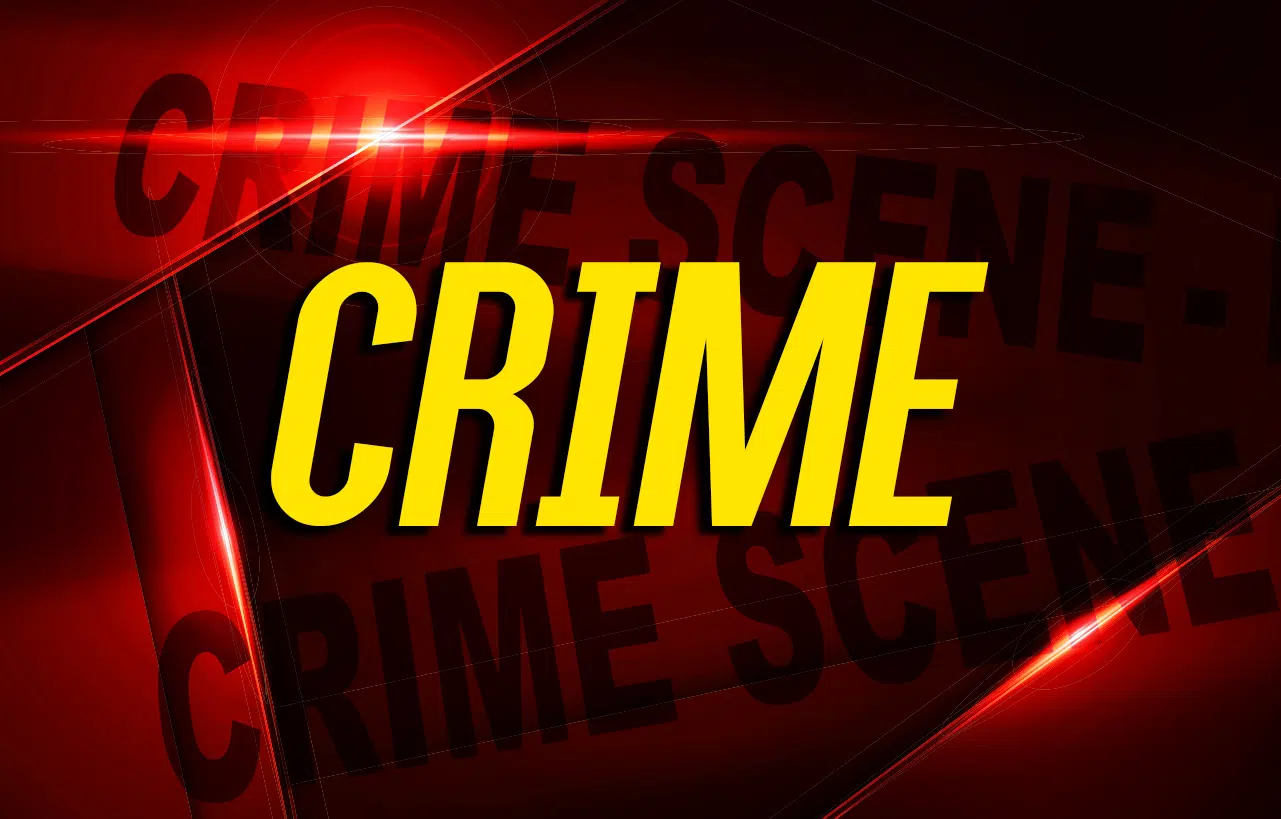 The Christian County Sheriff's Department is investigating after a four-wheeler was reported stolen over the weekend on Terry Coal Road.
Mancil Robinson told Deputy Michael Oxford that his green 2016 Honda TRX420 was stolen from the front yard of a home in the 1100 block of Terry Coal while he ate lunch Friday afternoon.
The ATV is valued at $4,000 and no suspects are named on the report.