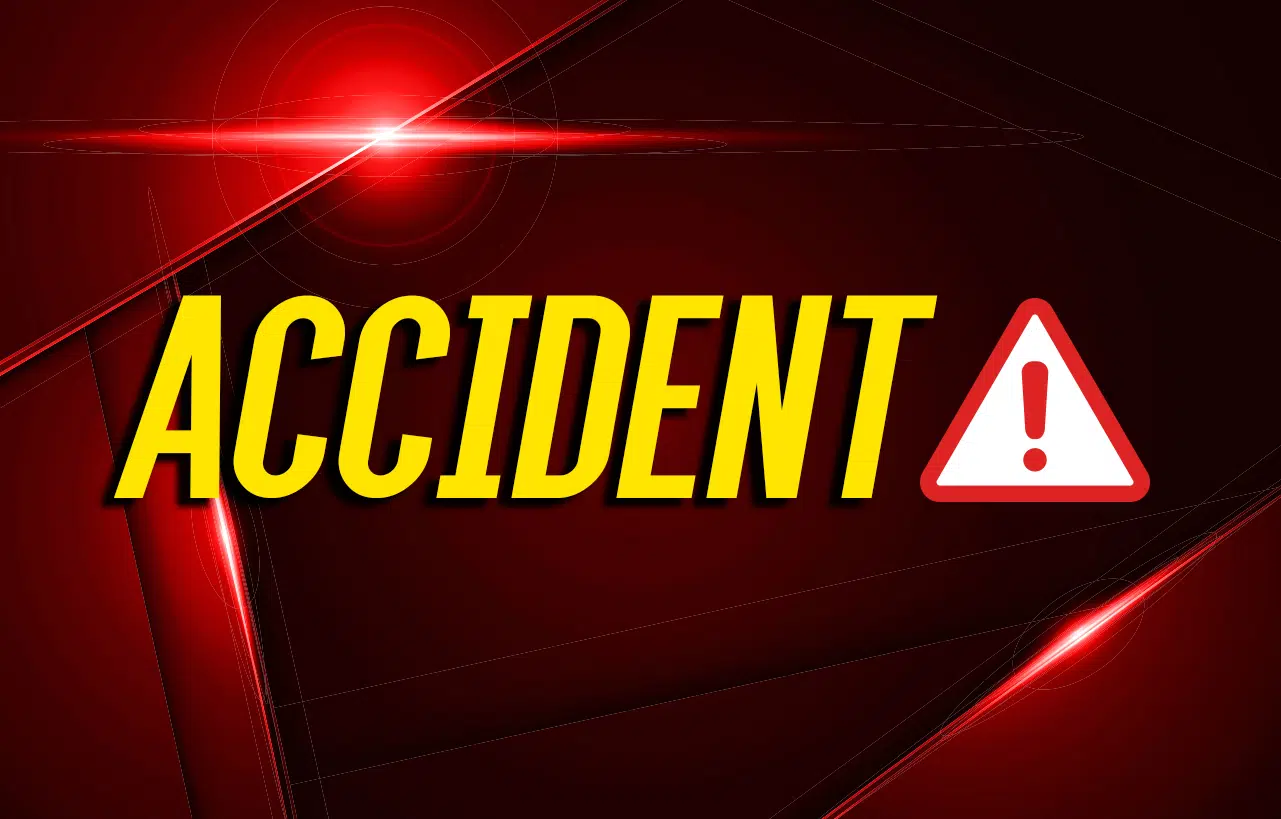 A single-vehicle accident Thursday afternoon on Dawson Springs Road injured a local man.
It happened about 4:10 p.m., according to a report from the Christian County Sheriff's Department, which says 27-year old Ethan Trotter of Hopkinsville had been headed north in the 5700 block of Dawson Road when his pickup left the edge of the pavement and he wasn't able to get back on the road.
The truck went down a ditch and struck a culvert. Trotter was taken by EMS to Jennie Stuart Medical Center for treatment of non-life-threatening injuries.