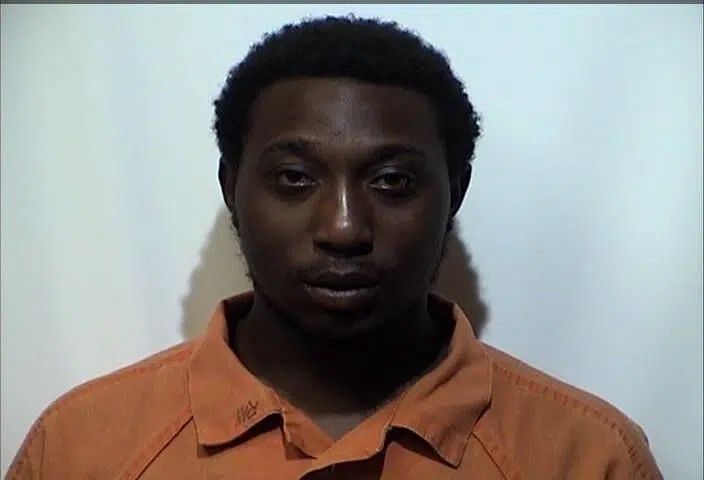 A traffic stop on South Main Street Thursday evening led to the arrest of a local man for marijuana trafficking.
Officer Gary Hicks writes on an arrest citation that 20-year old Jevartaye Thomas of Hopkinsville was headed south at about 38 mph in a 25 mph zone just before 7:45 p.m.
Thomas nearly struck Officer Hicks' cruiser before he activated his emergency equipment and the report says a strong odor of marijuana was coming Thomas' car. A search allegedly revealed a large bag of marijuana in Thomas' pants and a digital scale was located in the car.
Thomas is charged with trafficking in marijuana, possession of drug paraphernalia and reckless driving.