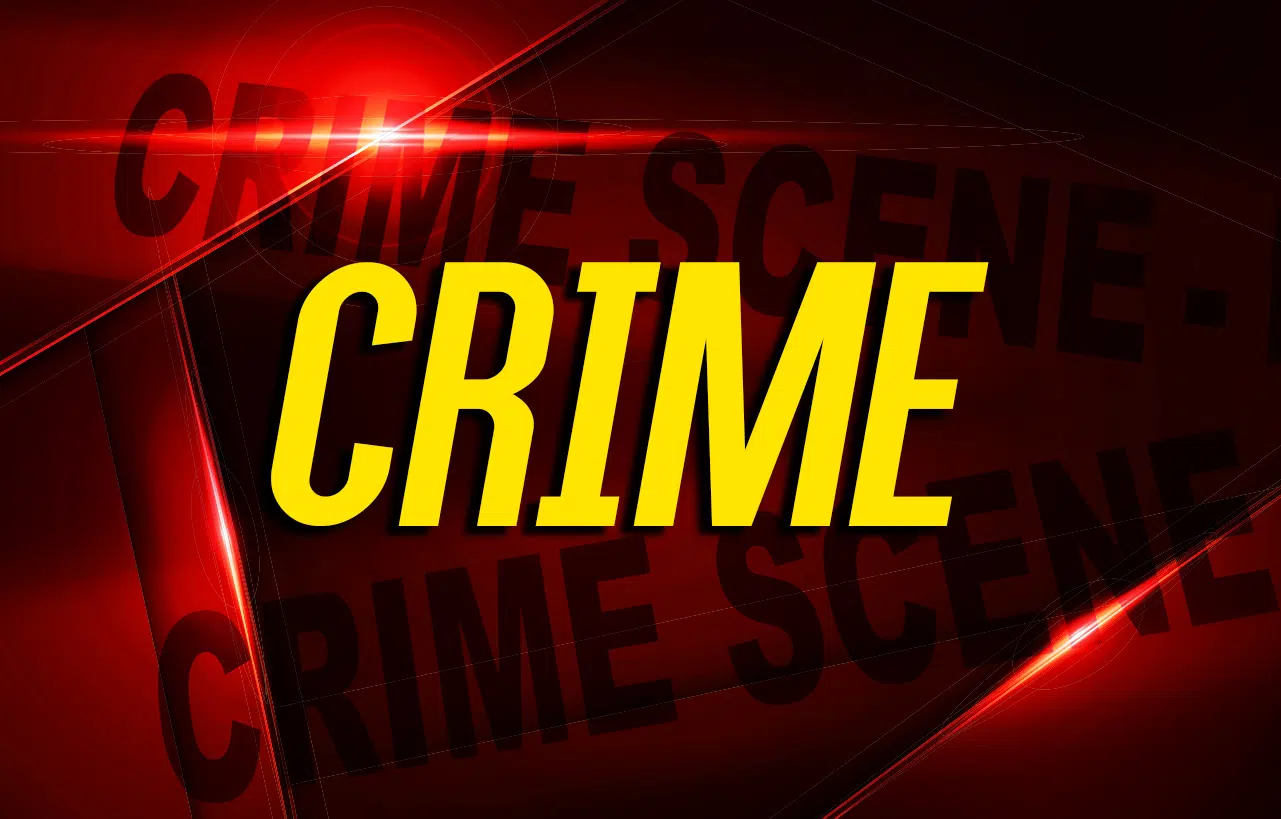 A Crofton teenager has been charged with burglary.
An arrest citation alleges the 17-year old male kicked the door in at an Empire Road home Monday night and began yelling and threatening the victim. He accused the victim of turning his mother, who had been wanted on warrants, in to police.
The teen was armed with a crossbow and said he was going to kill whoever turned his mother in.
The victim's husband was able to push the 17-year old outside and he left in a pickup.
A report says the suspect and his older brother had already been warned to stay away from that location due to vandalism. The teen is charged with first-degree burglary.