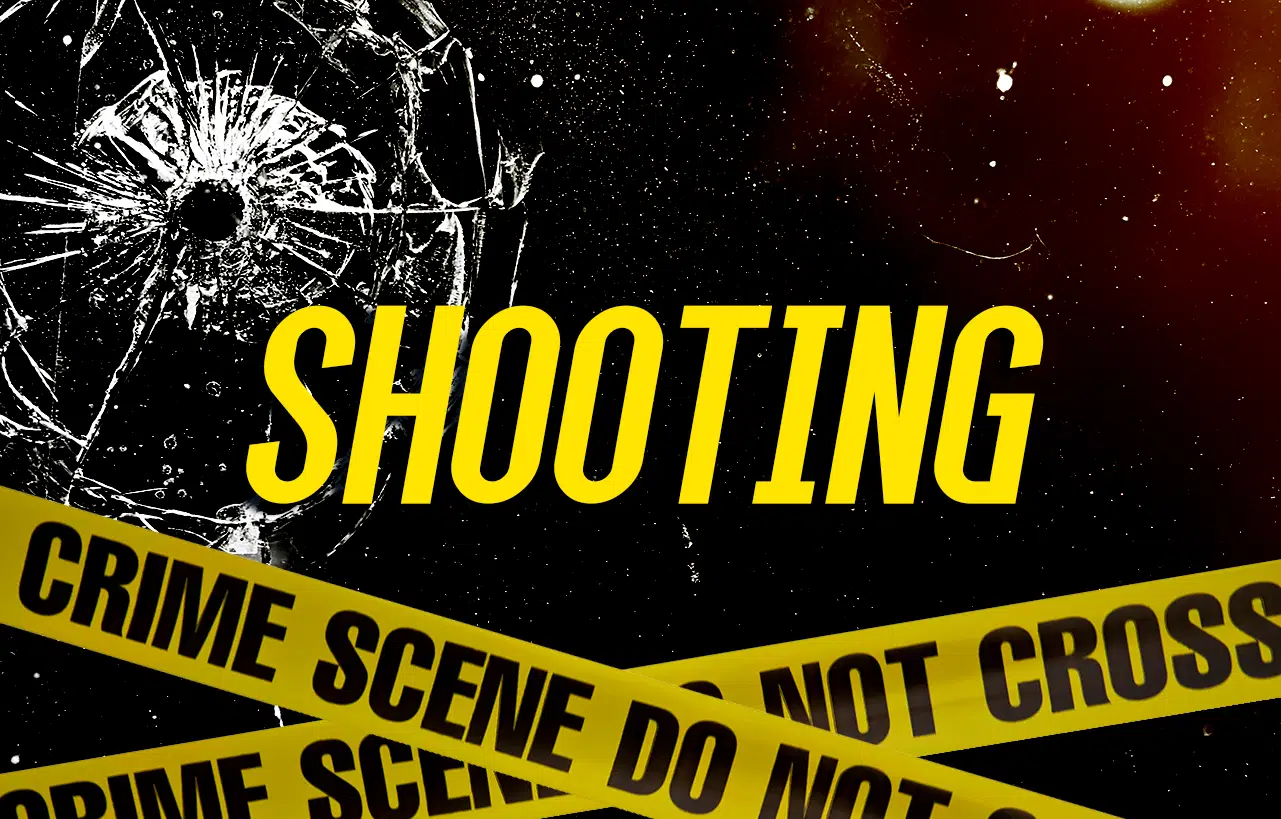 A shooting incident on Polk Avenue in Oak Grove Saturday afternoon sent a man to a Nashville hospital.
It happened about 4:20 p.m. in the 700 block of Polk and radio traffic indicated the victim was a male in his early 20's. He was taken by EMS to Outlaw Field in Clarksville, where LifeFlight was standing by to fly him to Vanderbilt University Medical Center.
Initial indications were that the victim was shot in the hip.
The Oak Grove Police Department is investigating the incident.